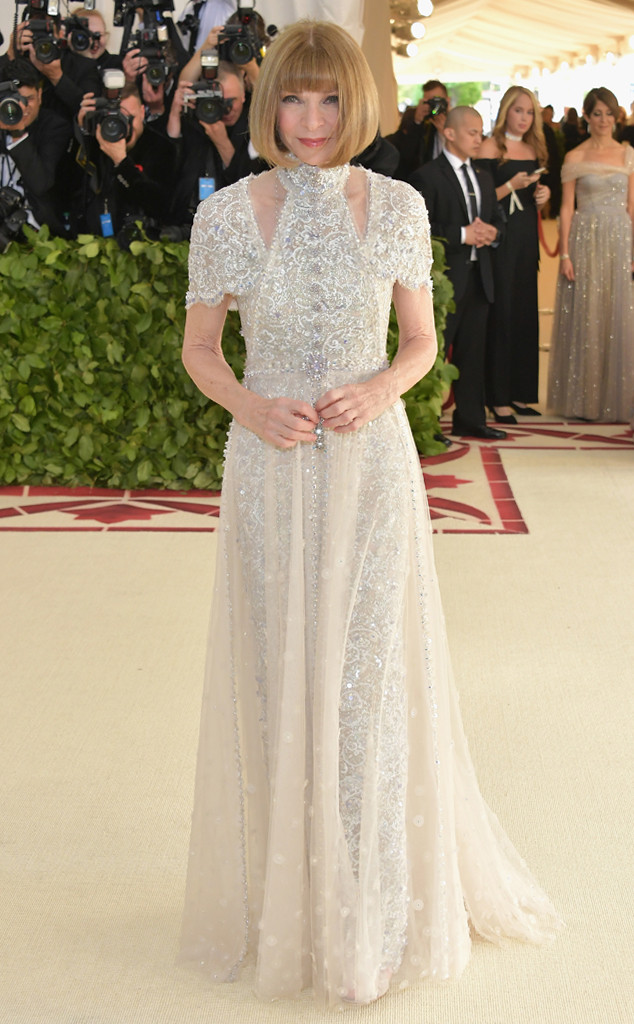 Neilson Barnard/Getty Images
Anna Wintour is here to stay.
On Tuesday, Bob Sauerberg, the CEO for Conde Nast, released a statement praising the fashion icon for being "an incredibly talented and creative leader whose influence is beyond measure." He continued, "She is integral to the future of our company's transformation and has agreed to work with me indefinitely in her role as Vogue Magazine's editor-in-chief and artistic director of Condé Nast."
This announcement comes after the Huffington Post claimed that Beyoncé is reportedly taking "unprecedented control" over the planning process for her cover on the highly-anticipated September issue. These rumors have shocked the fashion world since Wintour is known for her hands-on role in crafting the fashion bible.