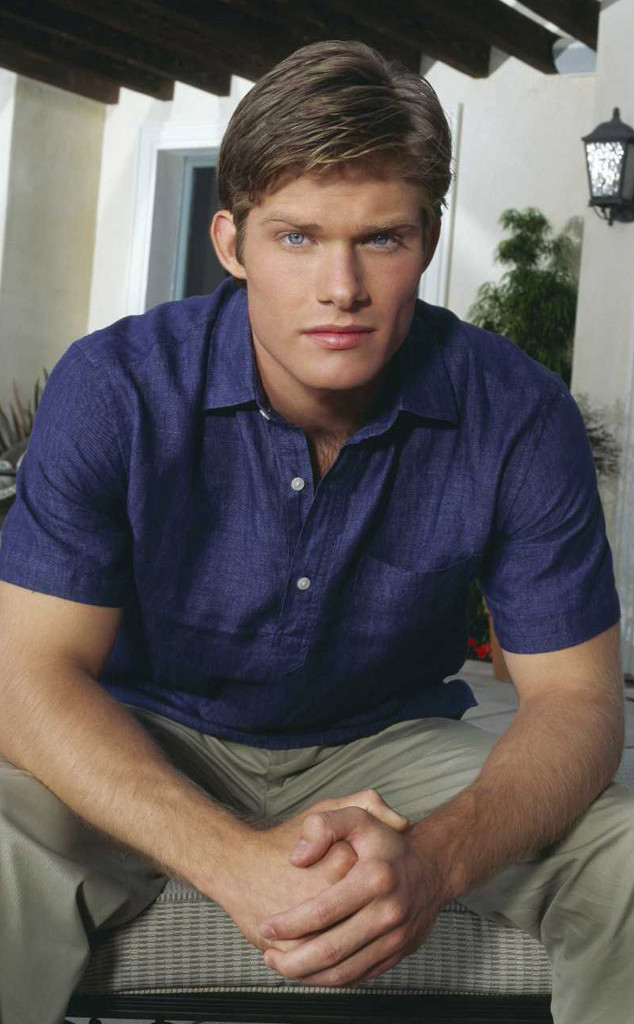 FOX
Welcome to Grey Sloan Memorial, bitch.
Grey's Anatomy is adding a new doctor to the mix in season 15, with Chris Carmack stepping in as the new orthopedic surgeon who's known as an "Ortho God."
Fans will most likely know him as Will from Nashville, or perhaps as Luke from The O.C., who's famous for uttering the iconic line, "Welcome to the O.C., bitch!"
Season 15 of Grey's Anatomy is apparently going to be the season of love, so who wants to place some bets now on who we might see him hooking up with? Meredith? One of the interns? A classic doctor/patient forbidden love? The options are truly endless.