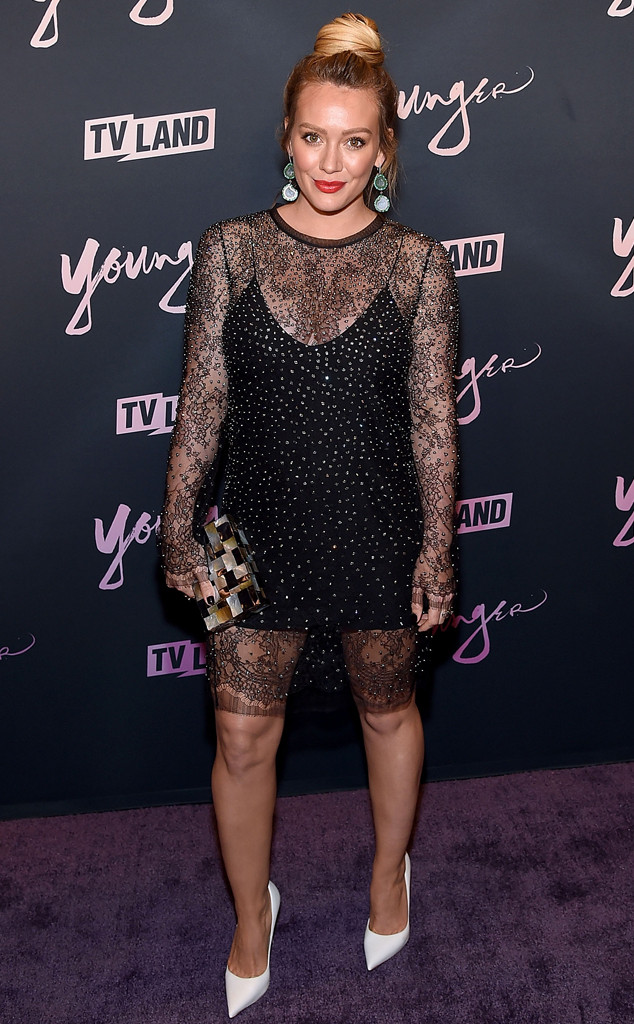 Jamie McCarthy/Getty Images
Hilary Duff is coming clean about some of the personal struggles she faced growing up in the spotlight.
While some may have thought the Lizzie McGuire star had it all, the actress admitted that she struggled with body image during her teenage years.
"I struggled a little bit when I was 18 or 19 with food. And wanting to fit into this 'image' of a girl who is not me. But that was such a long time ago," Hilary shared with BYRDIE. "Honestly, I feel like I'm in the same five- to 10-pound struggle as most other women out there. Sometimes I'm crushing it and feeling great, and other times I'm like, ugh."
She continued, "I love to cook and, honestly, being a mom and being consistently busy helps keep my priorities straight."
In the candid interview, the Younger star also opened up about why fitness is so important to her. While it certainly has physical benefits, Hilary explained that it's so much more than that.