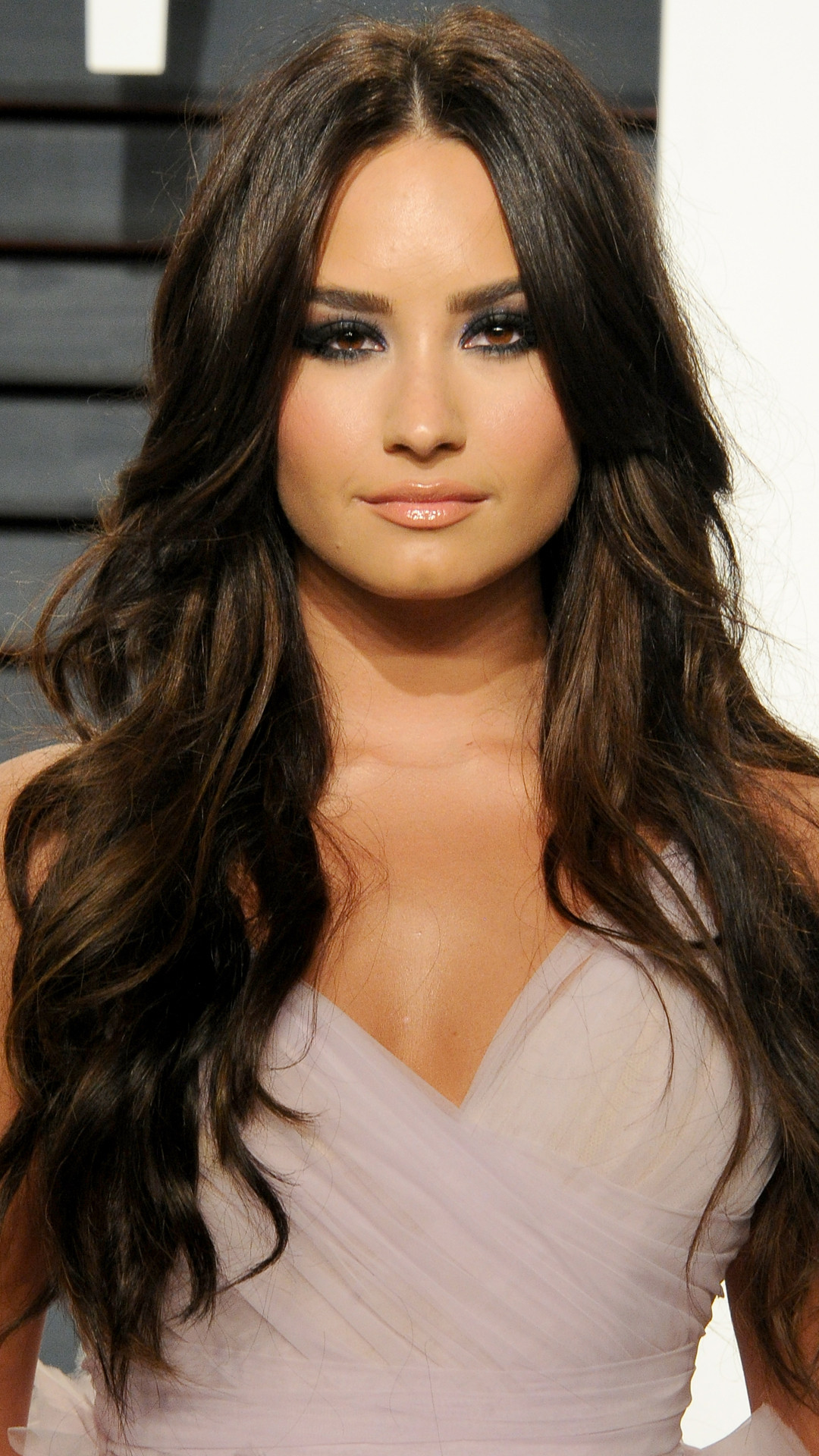 Getty Images
Demi Lovato remains in the hospital following her apparent overdose last week.
It's been six days since the 25-year-old "Skyscraper" singer was taken by ambulance to Cedars Sinai Medical Center in Los Angeles, and now E! News has learned that Lovato is sick and suffering from extreme nausea and high fever. While it's not known when Lovato will be released, E! News has learned that she is under the care of medical experts and expected to make a full recovery. Lovato's family and manager just want Demi to get healthy and they are focused on getting her healthy and taking it day by day.
E! News has also learned that Lovato's family and ex-boyfriend Wilmer Valderrama are still with her to support her.