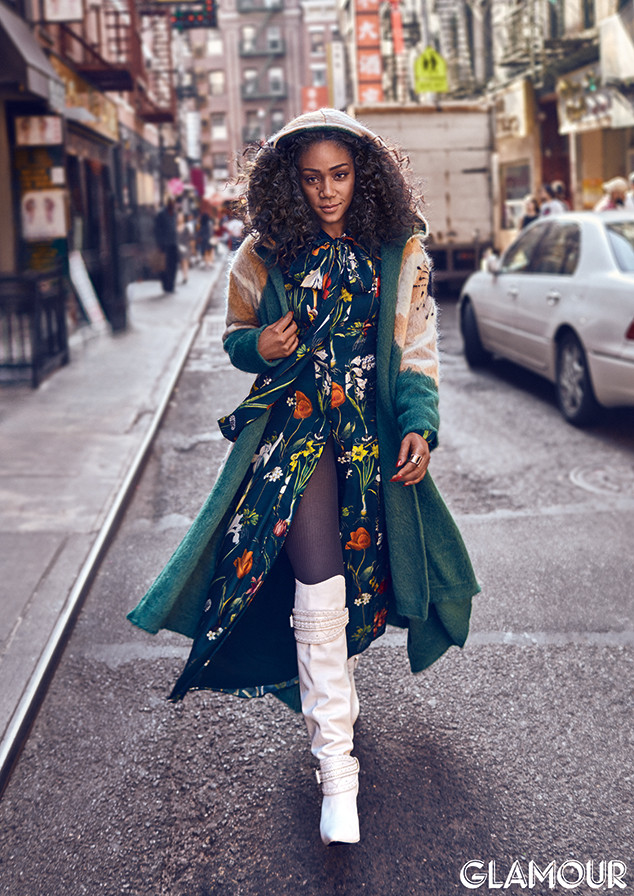 Billy Kidd for Glamour
Tiffany Haddish has built a successful career as a comedy star, but did the Girls Trip actress ever consider a different career?
"I alway say, 'If this comedy thing doesn't work out, I would probably be a sex education teacher,'" she tells Glamour for its September issue. "I guarantee none of my kids would have STDs after I finish teaching them."
As for her own sex life, Haddish suggests she's too busy to date.
"I don't really have time," she tells the magazine. "And I've had enough somebodies. I done ran through 38 dudes, OK? Body count, yeah. Mine is 38."
While students won't be enrolling in Ms. Haddish's class anytime soon, fans can see her play a teacher in her new movie Night School. The film, in which she stars opposite Kevin Hart, hits theaters Sept. 28.