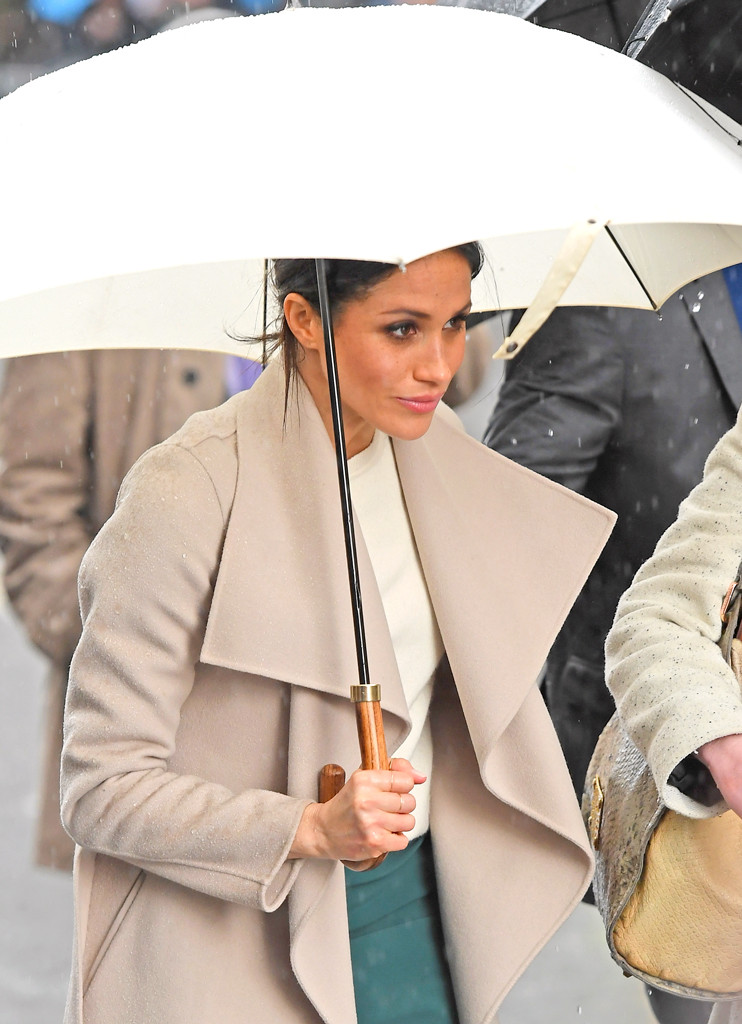 Karwai Tang/WireImage
When Meghan Markle accepted Prince Harry's marriage proposal, she knew that joining the royal family would come with its inevitable pitfalls.
There were catty stories from her former best friend Ninaki Priddy, as well as from an easily forgettable ex-boyfriend. And, like a moth to a flame, her half-sister, Samantha Markle, seized the opportunity to add her 2 pence (and doesn't seem to have stopped talking—or tweeting—since).
But no amount of duchess training could have possibly prepared Meghan for the bombshell news that her father was also in cahoots with the press.