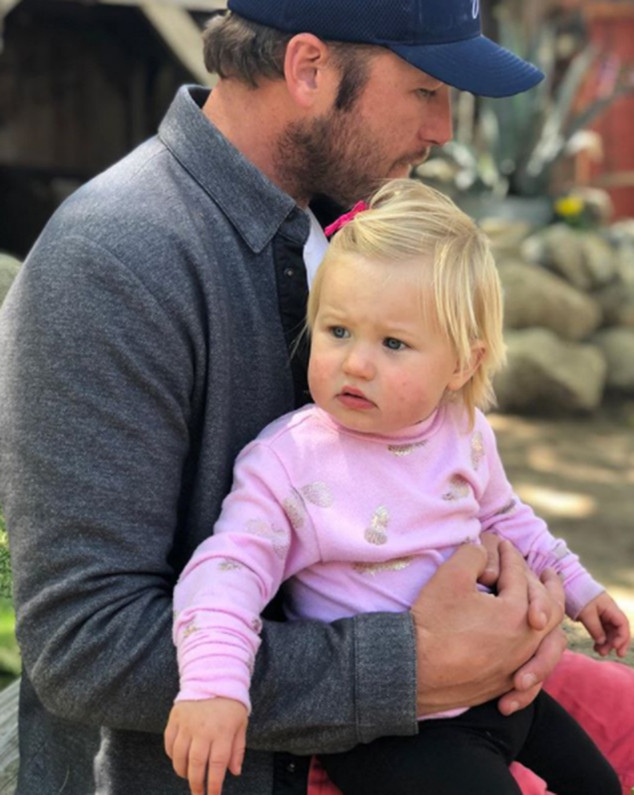 Instagram
In the blink of an eye, life for Bode Miller and Morgan Miller had tragically changed forever.
In early July, the couple of six years revealed that their 19-month-old daughter, Emeline, had tragically died following a drowning accident at a neighbor's pool. As the athletic couple recalled in an emotional interview on Today, that fateful day began like any "normal day."
"Every morning, the kids would go swimming and Bode would go swimming with them and they'd be in there for hours and they loved it," Morgan, a volleyball pro, recalled to Savannah Guthrie. Following the swim, the family went to a birthday party and then returned home. While Bode, an Olympic skier, took his oldest daughter to her softball game, Morgan brought Emmy and the boys to their neighbor's house.
"We go over back and forth multiple times a week. They're family to us and it was just a normal day over there," Morgan recalled.
As she described to Guthrie, the boys were playing with toys in a bedroom close by and Emmy was walking the short distance back and forth.
"All of a sudden it was just too quiet for me," Morgan noted. She noticed that a sliver of light was shining through the door that led to the backyard, which had been closed.