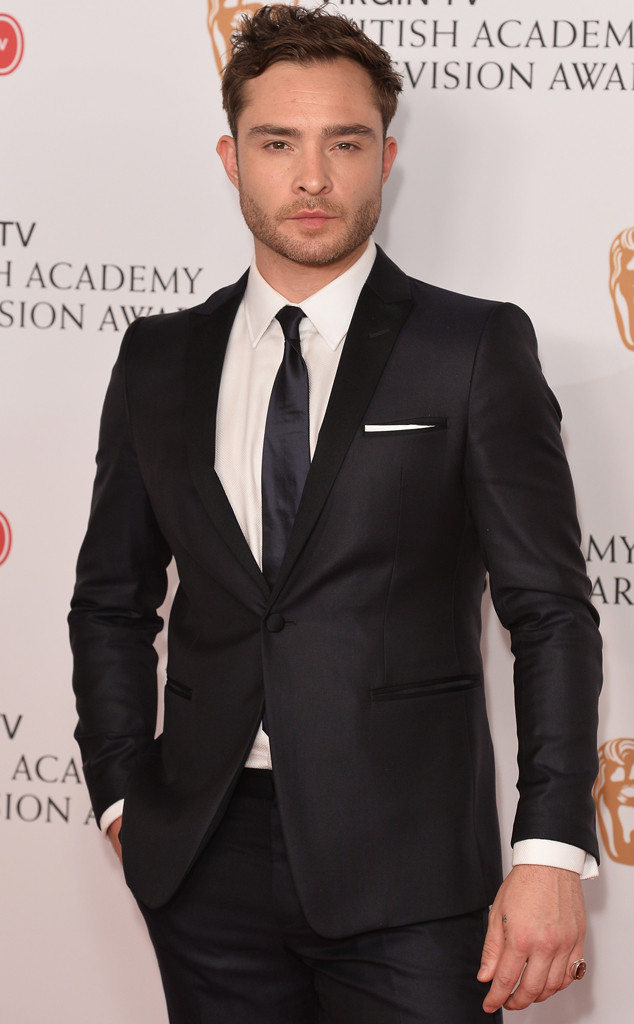 Jeff Spicer/Getty Images
Nearly a year after sexual assault allegations were raised against Ed Westwick, the Los Angeles County District Attorney has decided to decline prosecuting the star.
The Los Angeles Police Department opened an investigation in November following a police report filing from Kristina Cohen, who accused the Gossip Girl alum of raping her in 2014 in a public Facebook post.
According to an official document obtained by E! News, three separate unidentified women reported to law enforcement alleging that Westwick had sexually assaulted them at three different times in 2014.
Per the document, the first alleged victim identified potential "fresh complaint" witnesses while the second victim said two people were at the location, but "outside of the room where the assault occurred." Investigators found that the witnesses were "not able to provide information that would enable the prosecution to prove either incident beyond a reasonable doubt," according to the document. Therefore, prosecution was declined on those two incidents, citing insufficient evidence.