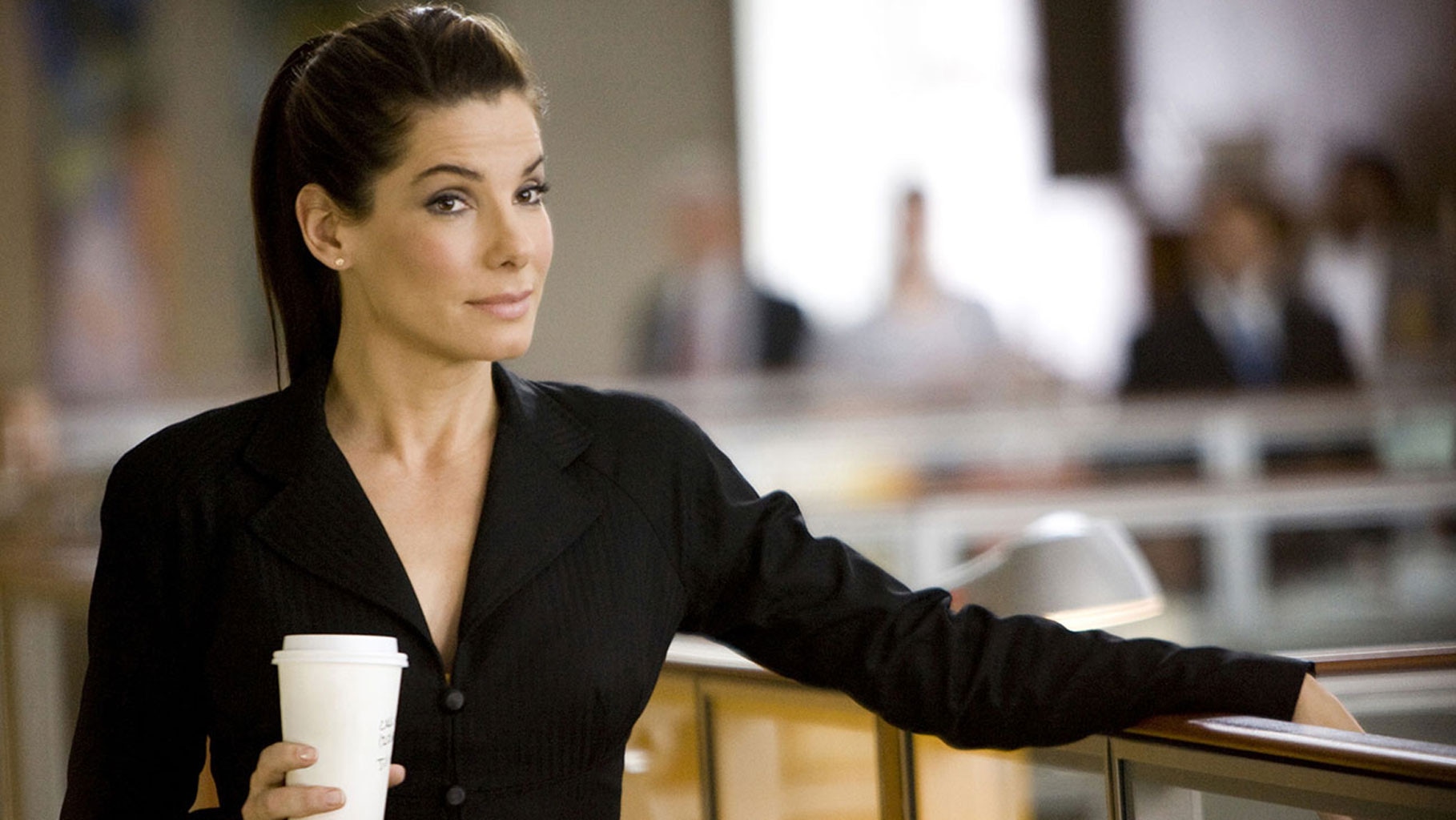 Touchstone Pictures
Sandy B is officially another year older!
Today is Sandra Bullock's 54th birthday and honestly, she never seems to age in our minds.
The iconic actress has made us laugh, cry and really think throughout her career and with every project she does we are more and more happy that she is an actress.
Seriously, could you imagine the entertainment world without her? We don't even want to think about it!
In honor of the Virginia native's birthday we wanted to celebrate her best movies, but not just any movies...her romantic comedies.
While the actress has been in a lot of films throughout her career, her rom-coms are some of our absolute favorites.
Sure, we loved her in Ocean's 8 and other amazing dramas like Divine Secrets of the Ya-Ya Sisterhood and Gravity.
And yes, her straight-romance films like Hope Floats and The Lake House are too good not to watch more than once, but her rom-com history is packed full of cheesy and sweet films that we will always love.
She's done everything from While You Were Sleeping to The Proposal and even though some of them weren't the most creative stories with Bullock in them they are hits to us.
Check out her most memorable rom-coms below and then vote for your favorite one of them all. 
Happy birthday Sandra, we love you almost as much as you love your unsweetened cinnamon light soy lattes in The Proposal!
Sandra Bullock's Rom-Com Movie Poll