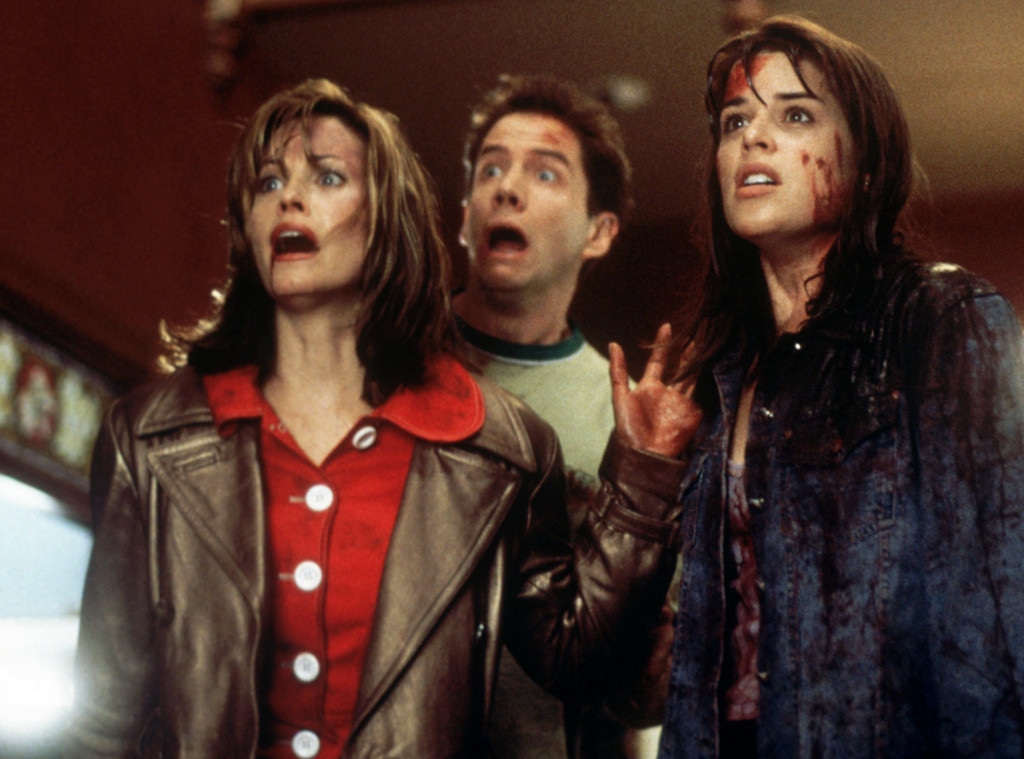 Dimension FIlms
Get ready to Scream!
Attention, all horror fans: If you've ever wanted to live (or at least spend the night) in an actual horror-film house then you're in luck.
Scream fans—or any horror fans for that matter—can now stay in the actual house where the intense movie finale was filmed.
Thanks to a Kickstarter campaign called "Scream Comes Home" by Anthony Masi and Nate Ragon, fans will be getting a "once-in-a-lifetime Scream gathering and screening of the iconic horror movie at the actual house where its classic ending took place."
If this sounds like something you're interested in then get ready to pack your bags for Santa Rosa, California on the weekend before Halloween.
Side note: Are you surprised that this is happening in the spookiest month of the year? Ya, we didn't think so!
In addition to getting your scare on this Halloween season, you can get Scream gear, breakfast at the house (if you sleepover) and for those of you who really want to get spooked, the Ghost Face will call you and make you one of his phone call victims!
We'd highly recommend you don't pick up, but maybe you're just that daring and are totally up for a Ghost Face showdown.
We wouldn't be, but to each his own.
The real question we have is would you dare stay in the Scream house?
It's going to be scary.
It's haunted...at least by the movie ghosts, and there will be a lot of creepy and cool memorabilia around to get you into the horror-film spirit. 
Even if you are the most die-hard Scream fan, this might be a little too scary for you, so we definitely need to know your input on whether or not you'd face off against the Ghost Face and sleep inside this terrifying house below.
For more information on the Scream house sleepover options and viewing party seats go to screamcomeshome.com.