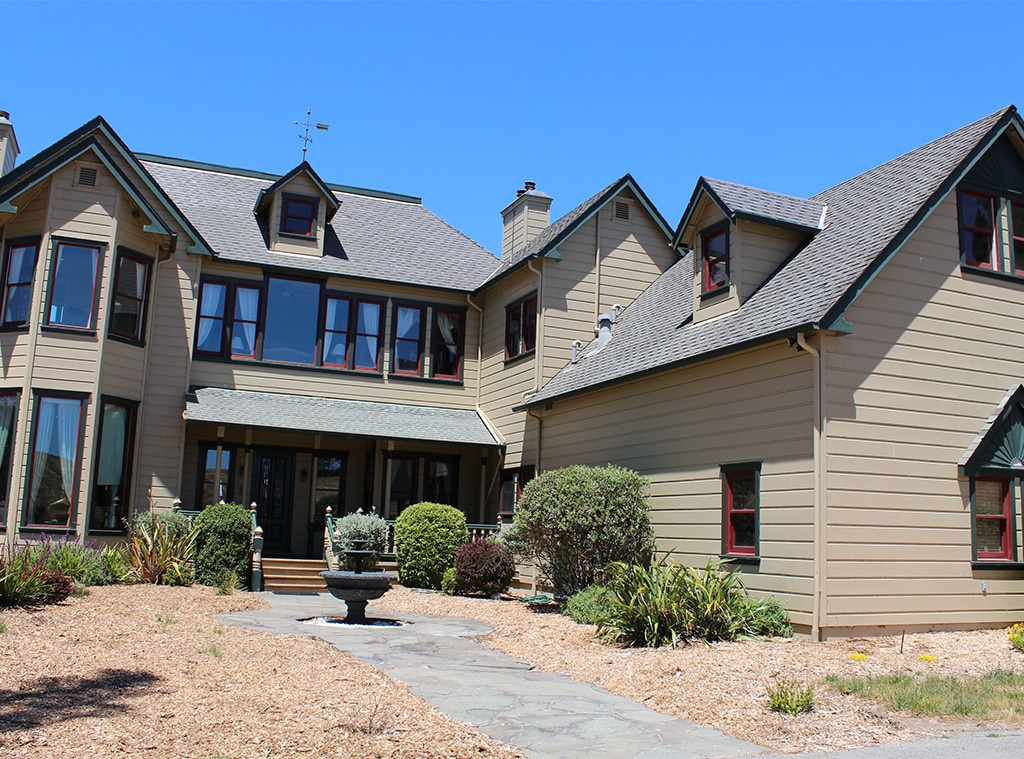 Anthony Masi
Screams do come true...
For those horror pop-culture fans out there, we have the ultimate sleepover invite for you. Horror film enthusiasts Anthony Masi and Nate Ragon created a Kickstarter campaign titled "Scream Comes Home," welcoming fans for "a once-in-a-lifetime Scream gathering and screening of the iconic horror movie at the actual house where its classic ending took place" in Santa Rosa, California on the weekend before Halloween.
The house is where scene 118 was filmed for the intense finale of the movie. Don't worry, "I partied at scene 118" shirts will be available to purchase for attendees. 
With 105% of its goal funds reached and 25 hours still left to go, the campaign has already garnered serious support. To attend the scary good screening, you can get tickets in two ways: through the Kickstarter campaign site or the official event page. Prices range from the sold-out $1,250 purple scream package (which includes a one-night stay in the famous house, admittance into the screening, fan memorabilia and a bus tour all for two) to the $50 basic scream package (which basically only admits one into the film viewing).
While most of the overnight packages have sold out, there's still one more sleepover option available in the Friday VIP package that comes with a $1,750 price tag.  
Those packages are only the beginning! Attendees could also add on all kinds of Scream gear and experiences such as Sunday morning breakfast if you're sleeping over or even pay to have the actual Ghost Face, aka voice-over artist Roger Jackson, call you for a personalized and terrifying phone call. They truly thought of it all.
Think of the experience as a BFF sleepover meets an iconic haunted house. Sounds fun right?! We encourage you all to channel your inner 90's Neve Campbell and check out the pics of what the historic house has to offer.
You can also find more information on the event website screamcomeshome.com. Just remember—don't answer the phone...or do!