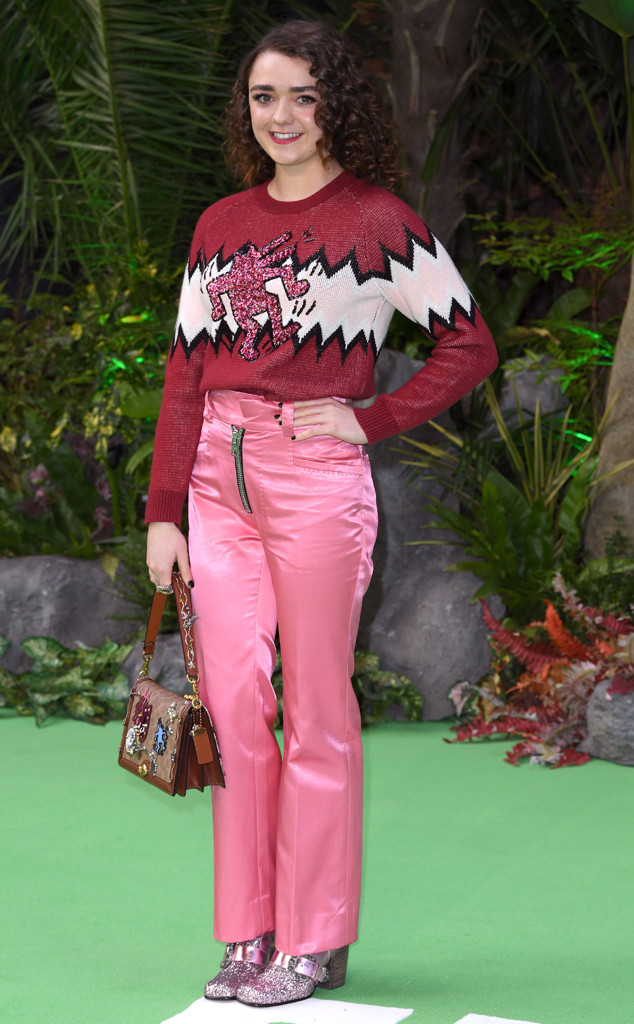 David Fisher/Shutterstock
The girl with the Game of Thrones tattoo.
Maisie Williams took to Instagram Stories with a hint that suggests a possible Game of Thrones-inspired tattoo is in the works. The actress cryptically captioned the snapshot of a needle and red ink, "Guess who is getting 'No One' tattoo?"
To fans of the wildly popular HBO series, Williams is undoubtedly paying tribute her to character, Arya Stark, who was drilled to think of herself as "no one" during her assassin training.
And as Williams and the rest of the GoT cast bid farewell to the Emmy-winning series, it seems only natural that she'd commemorate the eighth and final with some permanent ink.