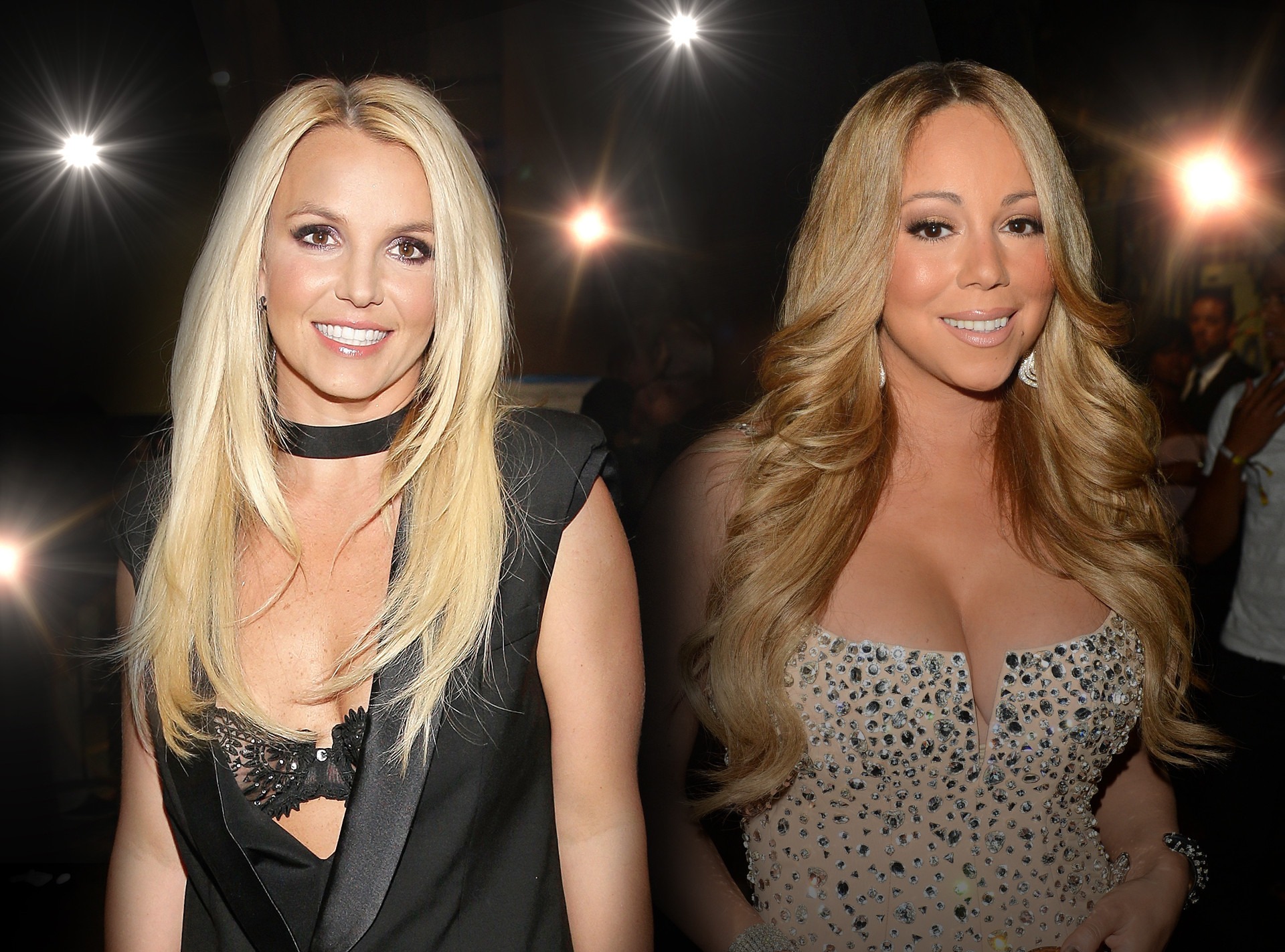 Getty Images; E! Illustration
Only two divas remain...and only one can be victorious!
After two weeks of voting for your favorite pop singer, the winner of the Ultimate Pop Diva Tournament is just a few days away from being crowned.
We started out with 32 amazing artists including Ariana Grande, Adele, Beyoncé, Madonna and Janet Jackson. Now we are down to the final two competitors with Britney Spears and Mariah Carey.
These two ladies beat out two of the fiercest pop divas around...Lady Gaga and Christina Aguilera and we still can't believe how close this round was in the end.
Even though both of these remaining two artists deserve the title of Ultimate Pop Diva you know there can only be one winner and only you can pick her.
It's time to cast your final vote for which of these ladies you think deserves to wear the crown and reign supreme.
We want to hear from you, so make sure to vote for your No. 1 pop diva icon below and then check back on Wednesday, July 25 to see who the champion is once and for all!
The poll is now closed. Thanks for voting! The winner will be announced Wednesday, July 25.