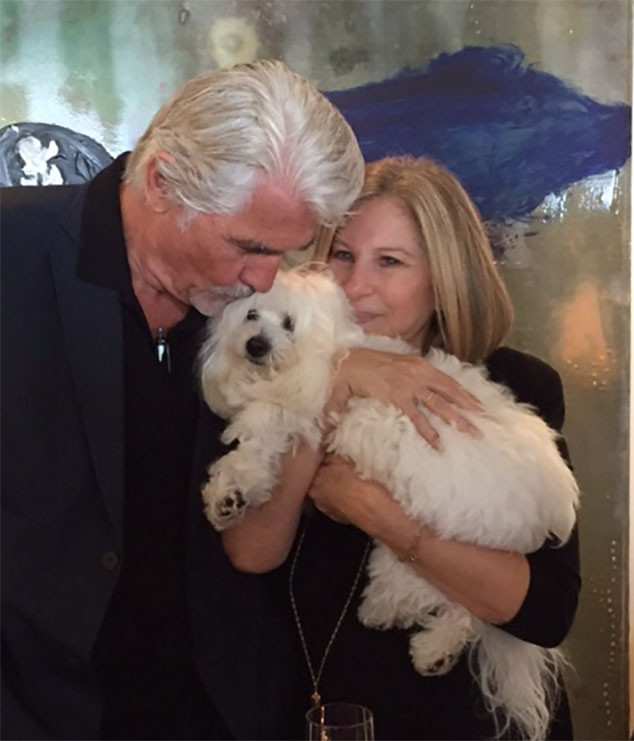 Instagram
Barbra Streisand may have complimented Pierce Brosnan's performance, but her dog was not having it.
The longtime actor is no stranger to the silver screen, but singing is a different story. So, when it came time to hit the notes for 2008's Mamma Mia!, the actor was understandably "terrified," as he put it.
"The only thing that really comforted me was seeing Colin Firth and Stellan Skarsgård looking equally as terrified on the day that we did the recordings," he joked on The Tonight Show Thursday.
"It's fun to see you sing," Fallon told Brosnan.
"Some people think so. Some people don't think so," he quipped back.
It seems Streisand's dog was in the latter category.