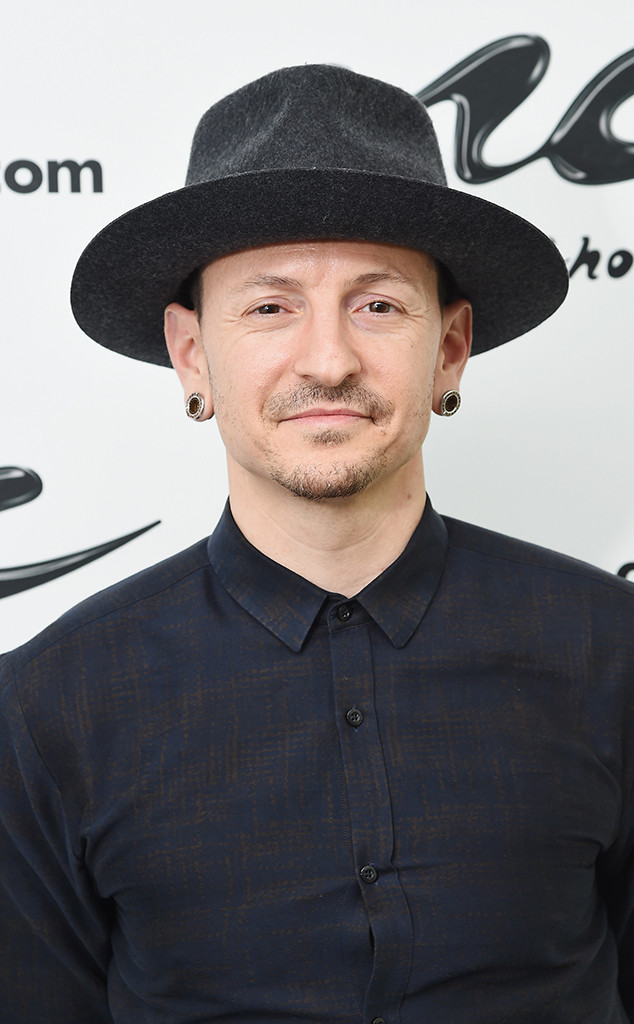 Michael Loccisano/Getty Images
"This place right here, this skull between my ears, that is a bad neighborhood, and I should not be in there alone. I can't be in there by myself. It's insane! It's crazy in here. This is a bad place for me to be by myself. And so when I'm in that, my whole life gets thrown off. If I'm in there, I don't say nice things to myself. There's another Chester in there that wants to take me down."

Five months later, Chester Bennington would tragically take his own life.
The musician candidly discussed his battle with depression with 102.7 KIIS-FM, one of the last interviews he gave before heading out on the road with Linkin Park for their One More Light World Tour. The globally-recognized band performed 21 dates before Bennington's body was found hanging in his Los Angeles home. Linkin Park promptly cancelled the tour, instead embarking on a journey to keep Chester's legacy alive by highlighting the importance of mental health.