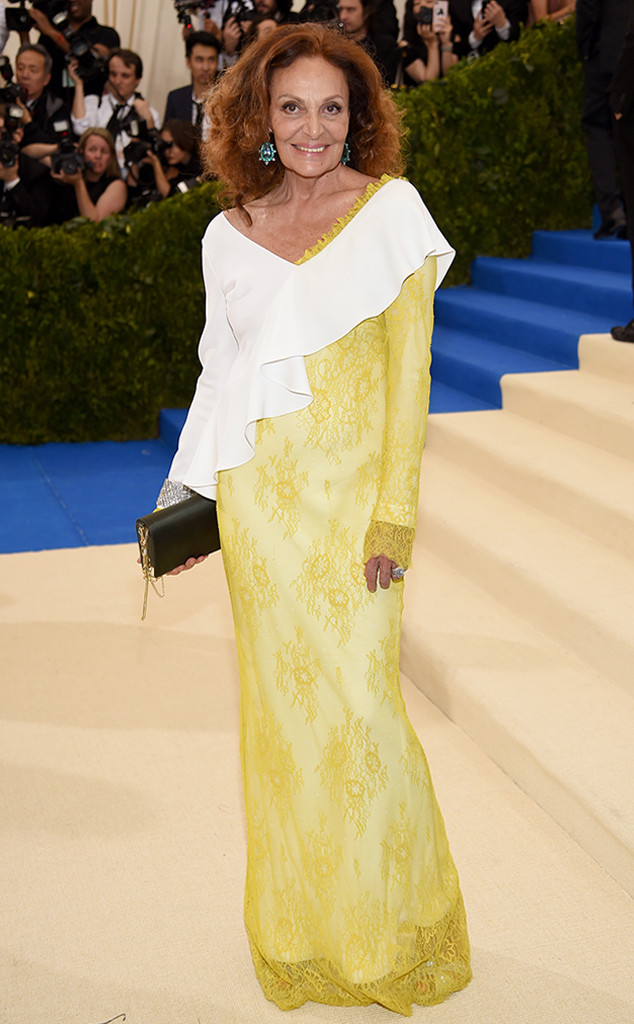 Dimitrios Kambouris/Getty Images
Diane Von Furstenberg says Viagra is "worst thing that has happened to women in the last 15 years."
The iconic designer made the statement during a recent interview with The Times UK. Von Furstenberg argued that men could father children long after a woman's fertility declines. So, she said men's struggle with "getting it up" created a "certain fairness."
"For men, it used to be all about getting it up. 'Did I?' 'Can I?' There was a certain fairness,'" she continued in the interview published Wednesday. "A woman couldn't have a child after 40, right? Though even that doesn't exist any more. But the man could have a child until 65, but sexually after a while…Now, with Viagra…they just feel…I think Viagra is the worst thing."