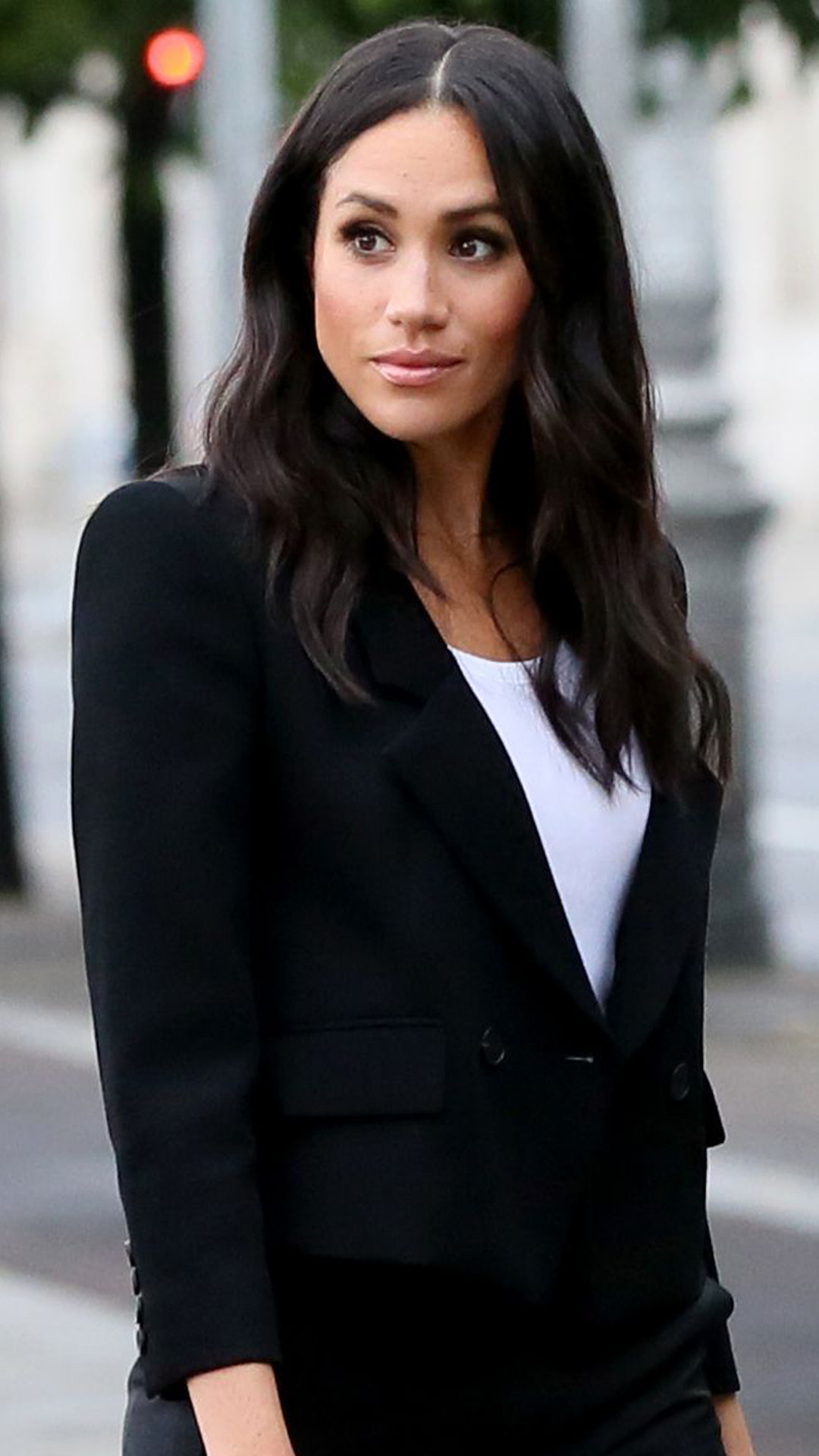 PAUL FAITH/AFP/Getty Images
Thomas Markle wants a word with the royal family.
It's been two months since Meghan Markle tied the knot with Prince Harry at St. George's Chapel at Windsor Castle, without her father in attendance. Since that time, tension between the royals and the Duchess of Sussex's father has been on the rise as a result of his relationship with the press.
Over the weekend, Thomas told The Sun that he believes his daughter is "terrified," and issued a plea to speak to her. "My thing about my daughter right now is that I think she is terrified," he told the publication in an interview, posted on Sunday. "I see it in her eyes, I see it in her face and I see it in her smile. I've seen her smile for years. I know her smile. I don't like the one I'm seeing now. This one isn't even a stage smile—this is a pained smile."