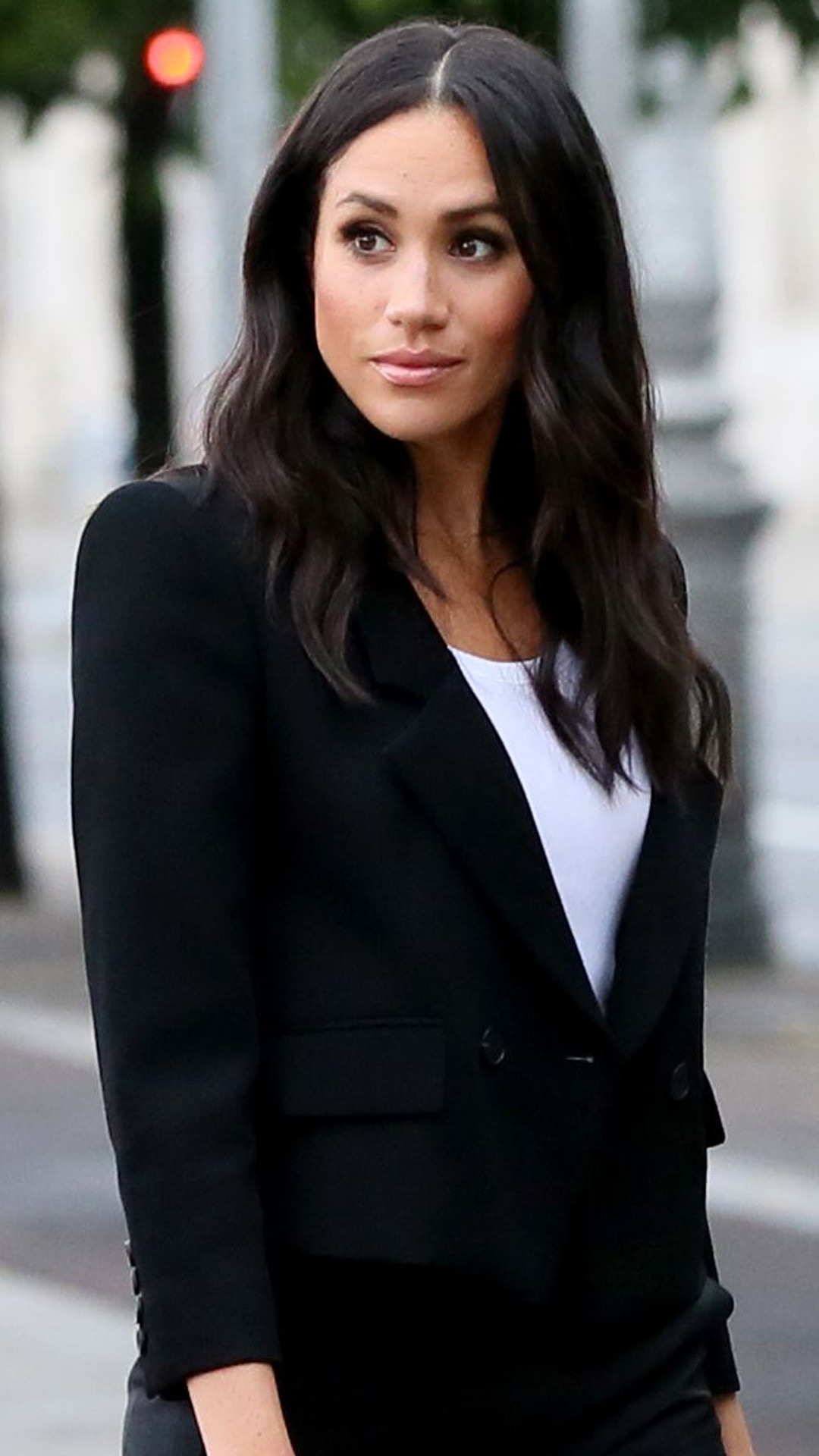 PAUL FAITH/AFP/Getty Images
Thomas Markle wants a word with the royal family.
It's been two months since Meghan Markle tied the knot with Prince Harry at St. George's Chapel at Windsor Castle, without her father in attendance. Since that time, tension between the royals and the Duchess of Sussex's father has been on the rise as a result of his relationship with the press.
Over the weekend, Thomas told The Sun that he believes his daughter is "terrified," and issued a plea to speak to her. "My thing about my daughter right now is that I think she is terrified," he told the publication in an interview, posted on Sunday. "I see it in her eyes, I see it in her face and I see it in her smile. I've seen her smile for years. I know her smile. I don't like the one I'm seeing now. This one isn't even a stage smile—this is a pained smile."
"That might be just having a couple of bad days. I don't know. It really worries me. I think she's under too much pressure," he continued. "There's a high price to pay to be married to that family."
Thomas has also revealed that he last spoke to Meghan and Harry during a brief conversation after their wedding, but has been unable to reach her since that time. Now, Thomas has issued another plea via TMZ.
"I was silent for a full year and the press beat me up every day saying I was a hermit hiding in Mexico, so I gave my story," he told the outlet on Tuesday. "Apparently that interview put the royal family in their silence mode...so, I gave another interview to break the silence. All they have to do is speak to me."
Today is actually Thomas' 74th birthday and he told TMZ, "I'm enjoying the fact that I can make the entire royal family not speak and maybe I can get a laugh out of the Duchess."
The Palace hasn't commented on Thomas' remarks.