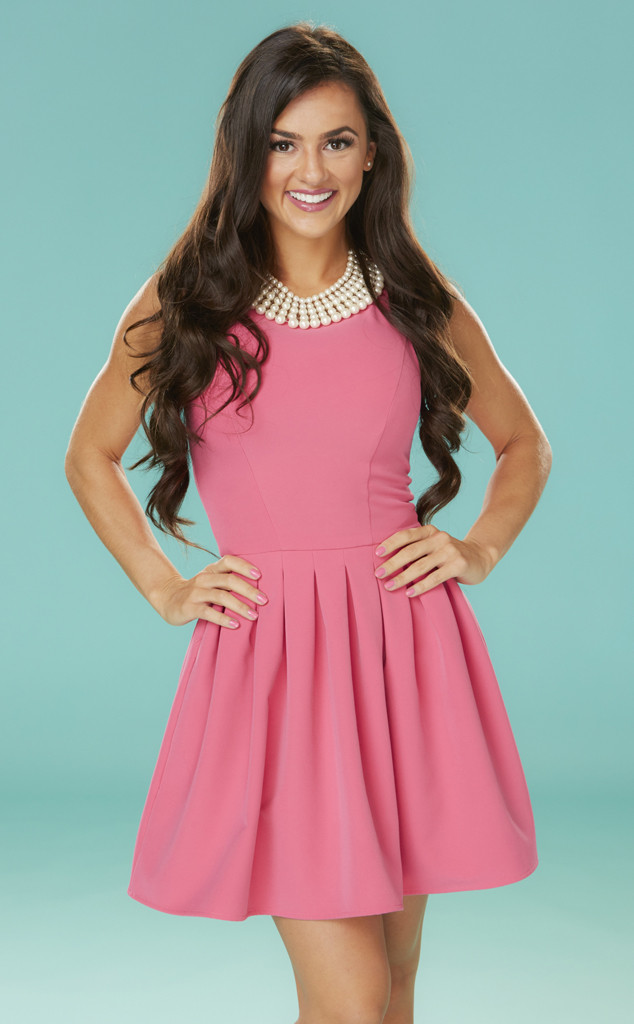 Monty Brinton/CBS via Getty Images
Natalie Negrotti has come out as pansexual.
The reality star discussed her sexuality on Tuesday's episode of The Challenge: Final Reckoning.
"So, I'm pansexual, and I'm OK with that now," she said during a TV confessional.
During a conversation with her co-star Kyle Christie, the reality star revealed she's dating a woman and that she's happy. She also accused their co-star Kayleigh Morris of outing her on Instagram and incorrectly referring to her as a lesbian after The Challenge: Vendettas.
"Kaleigh outted me on social media," she said during the confessional. "I wasn't ready, and I haven't even got the opportunity to tell my whole family. She just did it in a really malicious way, and that's not fair to me. But I know that I'll never forget and I'll never be her friend."