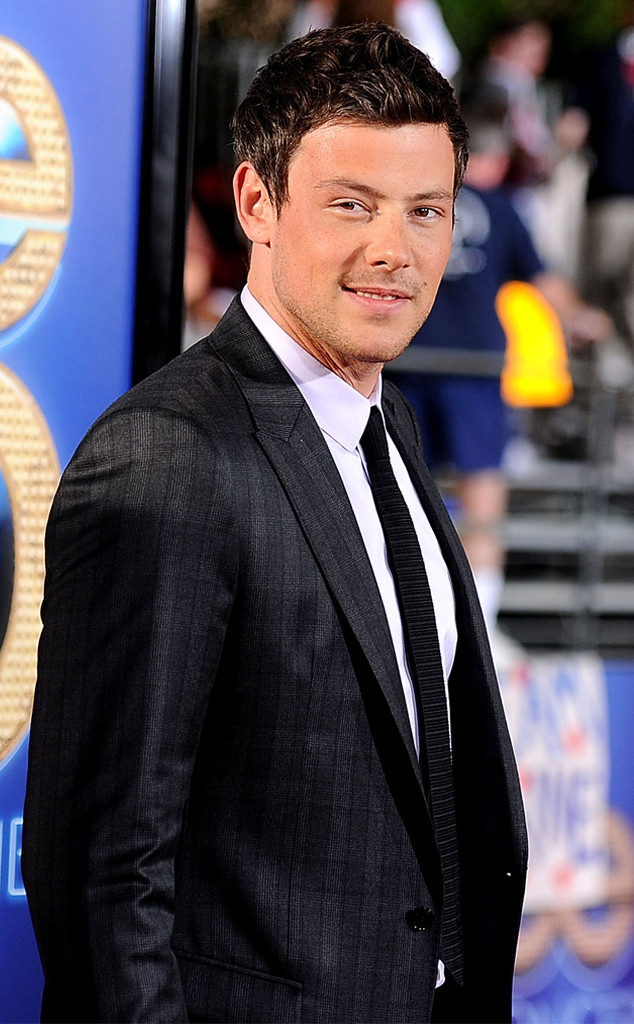 Frazer Harrison/Getty Images
Cory Monteith's mother Ann McGregor opens up again about her son's battle with addiction in a rare interview five years after the Glee star's death.
The actor who played Finn Hudson on the show, was found dead in a hotel room in his native Canada on July 13, 2013. He was 31. Cory, who had battled substance addiction throughout his life, was found to have died as a result of "mixed drug toxicity, involving heroin and alcohol.
McGregor, 67, told People in comments posted on Wednesday that Monteith's girlfriend and Glee co-star Lea Michele was the one who broke the news to her about the reports of her son's death.
"I got a call from Lea and she was screaming on the phone," McGregor said. "She was yelling, 'Is it true, is it true about Cory?' and I said, 'What about Cory?' I had heard nothing. And then police knocked on my front door."
She said that when she heard the news, she "went into a state of numbness," adding, "I just shut off all emotions, and I was numb."