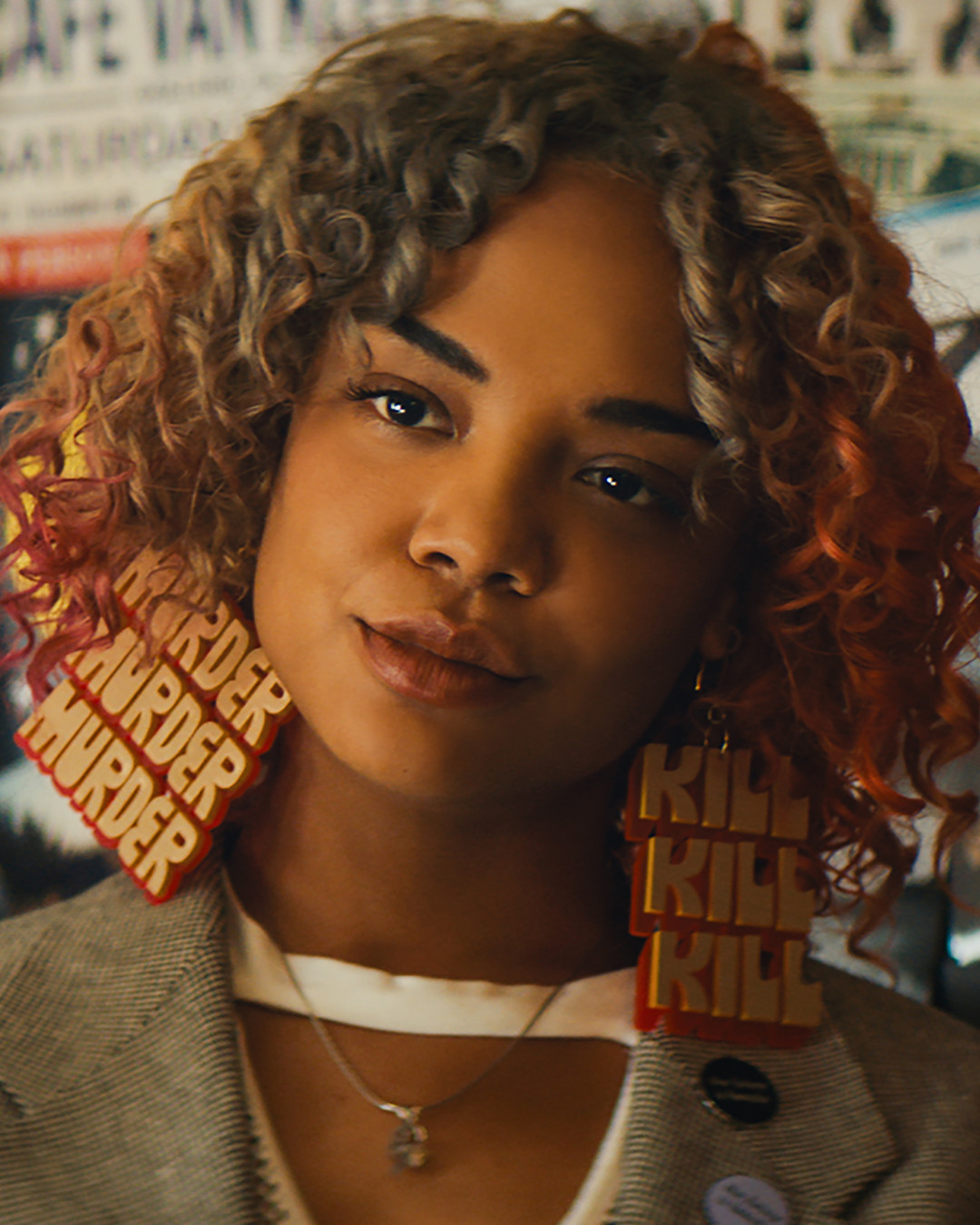 Courtesy Sorry to Bother You
"It's like Get Out on acid."
This is how one movie goer described Boots Riley's Sorry to Bother You, after struggling to find words. His neighbors looked at him and nodded, unable to add any descriptors or opinions. When the credits came down, minds were racing, faces were smiling, but the theater was quiet. "What was that?" seemed to be the expression on everyone's face.
Well, it's not quite like Jordan Peele's horror film, which is a critique on race. It's the former rapper's colorful story and critique on today's proletariat, socioeconomic mobility of African-Americans and the gentrification— which he refers to as the "cleaning"—of Oakland, California.
During a screening at the Los Angeles County Museum of Art, Boots describes that each of the characters are a different part of him—voices that play in an artist's mind in a world that prefers a uniformed way of thinking.
Detriot, a socially conscious artist played by Tessa Thompson, is perhaps the loudest voice.