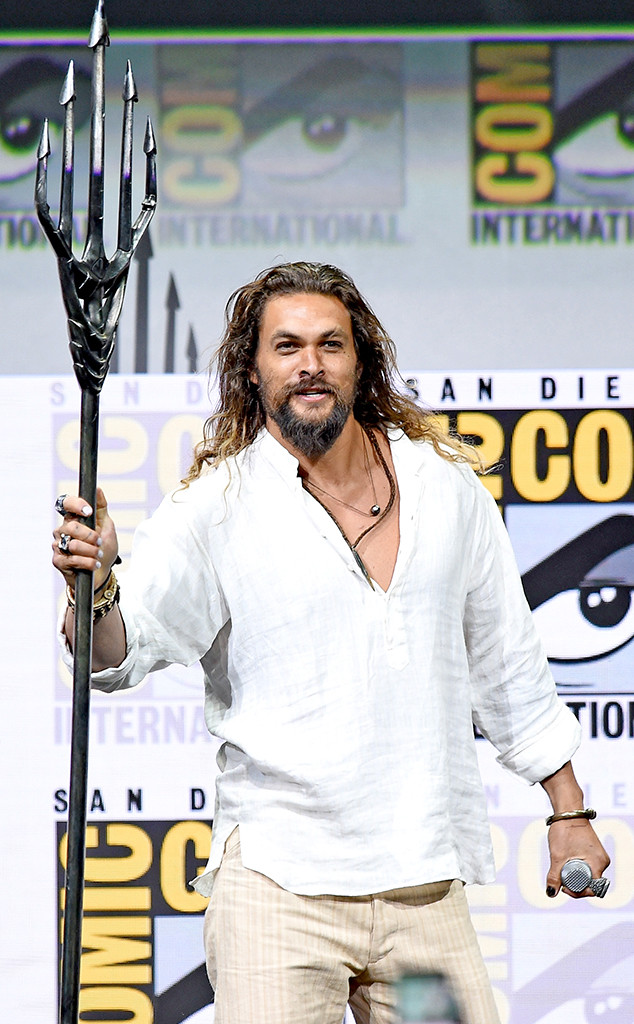 Kevin Winter/Getty Images
Calling all comic book and pop culture fanatics—one of your favorite times of the year is almost here!
We're talking about Comic-Con, of course. With the official kickoff to the 2018 convention in San Diego just hours away, we're reviewing some of the must mentions for this year's gathering.
As has become the norm for the annual event, expect a bevy of stars (some disguised!), a handful of sneak peeks, a few doses of nostalgia and plenty of TV and movie chatter—and it isn't just comic book-related.
This year, the standout subjects include the star-studded upcoming projects from Warner Bros., celebrating the 10-year anniversary of Breaking Bad and finding out what is in store for Archie, Jughead, Betty, Veronica and the rest of the Riverdale gang.
Without further ado, here's a brief guide to get you started for this year's main event: