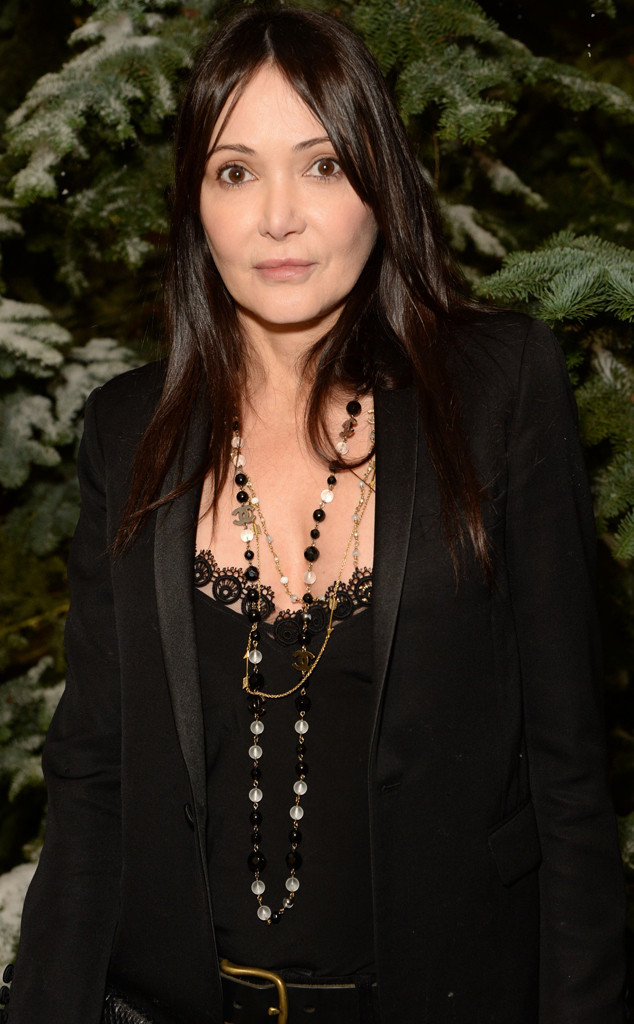 Richard Young/REX/Shutterstock
New details are being revealed in regards to Annabelle Neilson's unexpected death.
A spokesperson for the Westminster Coroner's Court confirmed to E! News that the Ladies of London star's cause of death was "cerebrovascular accident" or a stroke.
Her tragic passing came as a shock to family members who recently broke their silence. In a statement, Annabelle's sister claims she died of a heart attack.
"Very sadly, we have been informed today that my sister Annabelle, died as a result of a heart attack at home last Thursday, It has come as a complete shock, as she had many plans having recently returned from Spain," Camila Neilson said in a statement. "My parents and I are devastated and shocked by this news. We would ask the media to respect the privacy of our family and Annabelle's close friends during this very difficult time. We will not be making any further statement at this time. We thank you for your consideration."
Earlier this week, the London Metropolitan Police confirmed to E! News that officers were called to an address reportedly belonging to Annabelle on July 12 after a woman had been "found deceased at the location."