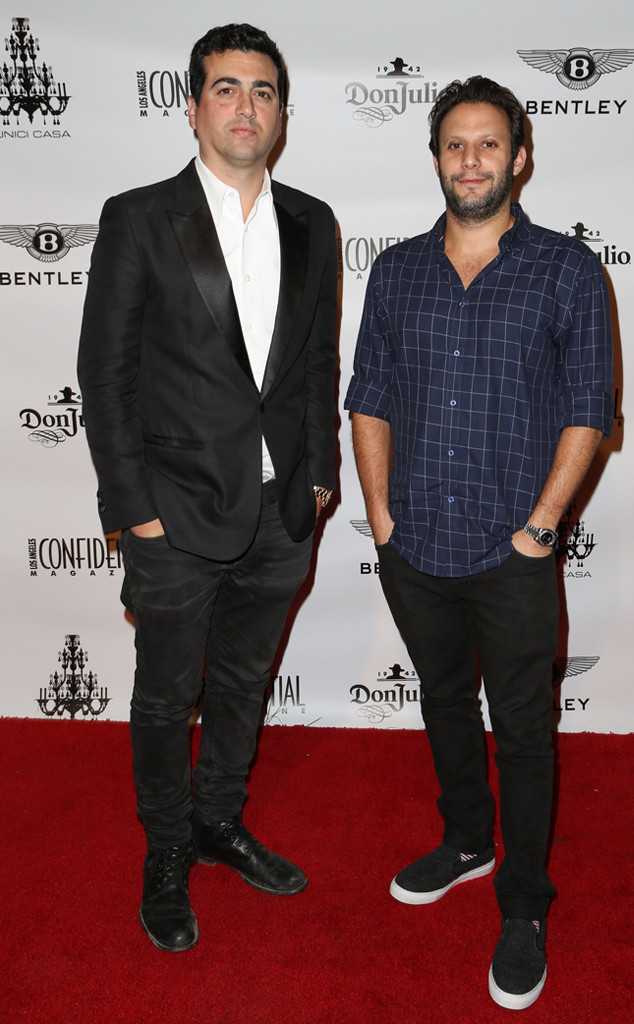 Chelsea Lauren/Getty Images for Los Angeles Confidential
Kendall Jenner, Drake and Shawn Mendes will be seeing their favorite hot spots pop up across the globe due to The h.wood Group's reacquisition of global rights from the Hakkasan Group.
The "luxury hospitality and nightlife group" is behind some of Tinseltown's most popular hangouts like The Nice Guy and Shore Bar along with other places that A-listers and other glitterati flock to on a regular basis.
With their newly acquired independence, co-founders John Terzian and Brian Toll say, "It's an exciting time for us and we believe that this will ignite a path for The h.wood Group's further development and expansion as a globally-recognized hospitality brand in the coming years."