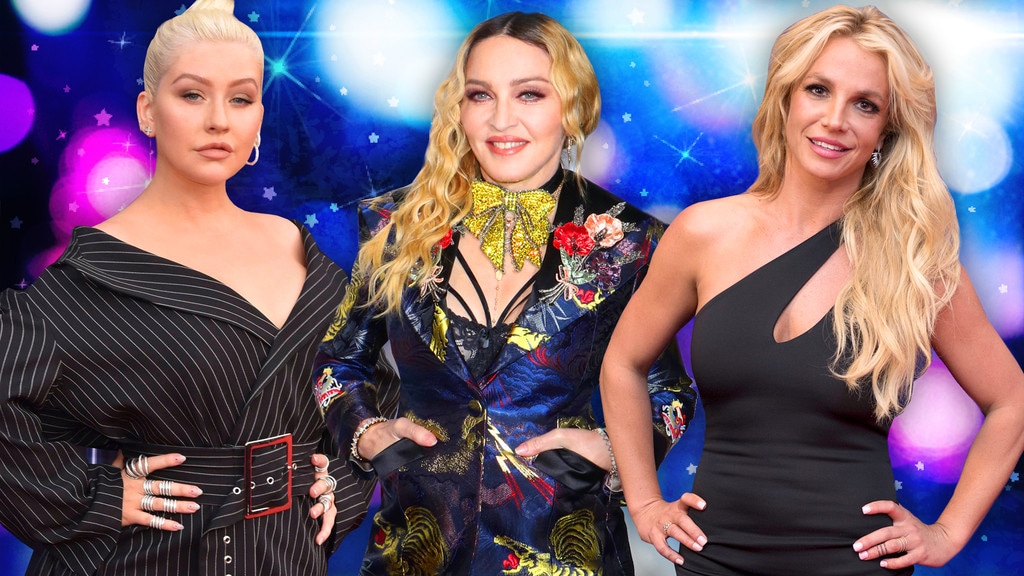 Shutterstock/E! Illustration
The competition is heating up!
We are now in our second week of the Ultimate Pop Diva Tournament and the Elite 8 ladies have been chosen. 
Last week, we started with 32 fierce contestants and after two rounds of voting only eight ridiculously talented ladies remain. The question of which singer is the ultimate pop diva is so close to being answered we can almost taste it.
As we head into another week of battles between some of the most iconic women in the music industry we want to prepare you that voting will only get harder from this point forward.
That being said, it's time for you to sound off on which of these Elite 8 deserve to win it all in another head-to-head round, so get ready.
Round three will consist of the some big names including Christina Aguilera, Madonna, Britney Spears and Gwen Stefani.
They will be facing off against the super talented Mariah Carey, Beyoncé, Lady Gaga and Janet Jackson. 
We know it's hard to narrow it down from these wonderful performers because all of them have created songs that we couldn't imagine our lives without. Come on, Spears and Aguilera alone were the soundtrack to our entire elementary and middle school years, and rightfully so. They were (and still are) so good.
Even though we are fans off all of these artists, only one diva can come out on top and it's up to you to pick the winner.
Vote for your favorite pop diva of all time below. Don't forget to listen to some of your No.1 diva's hits while making your selections, too!
The poll is now closed. Thanks for voting! The winner will be announced Wednesday, July 25.