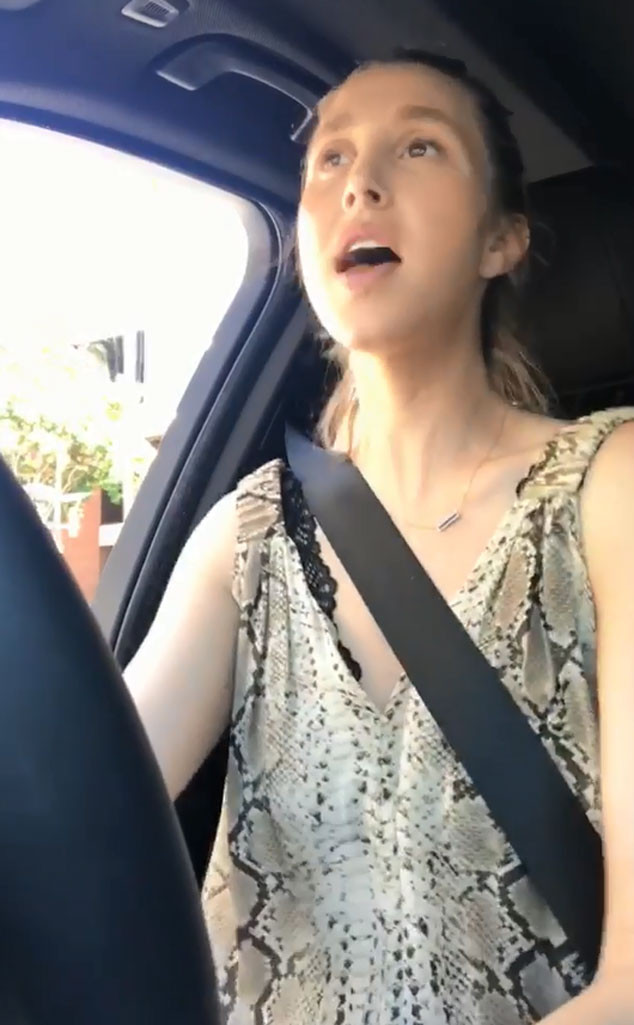 Instagram
The rest is still unwritten.
Whitney Port is giving her fans major Hills nostalgia with her recent Instagram Story video. On Friday, the 33-year-old fashion designer posted a video to social media that shows her singing along to the theme song for The Hills, Natasha Bedingfield's "Unwritten."
Port is singing along to the song in the car when she tells her baby boy Sonny, "Sonny, this is mama's song." The MTV alum posted the video on the eighth anniversary of the show's series finale.
After six seasons, The Hills aired its last episode on July 13, 2010. Port left The Hills after the show's fourth season to star in her spin-off series The City. The show, which documented Port's life in New York City trying to make it in the fashion world, aired for two seasons from 2008 to 2010.