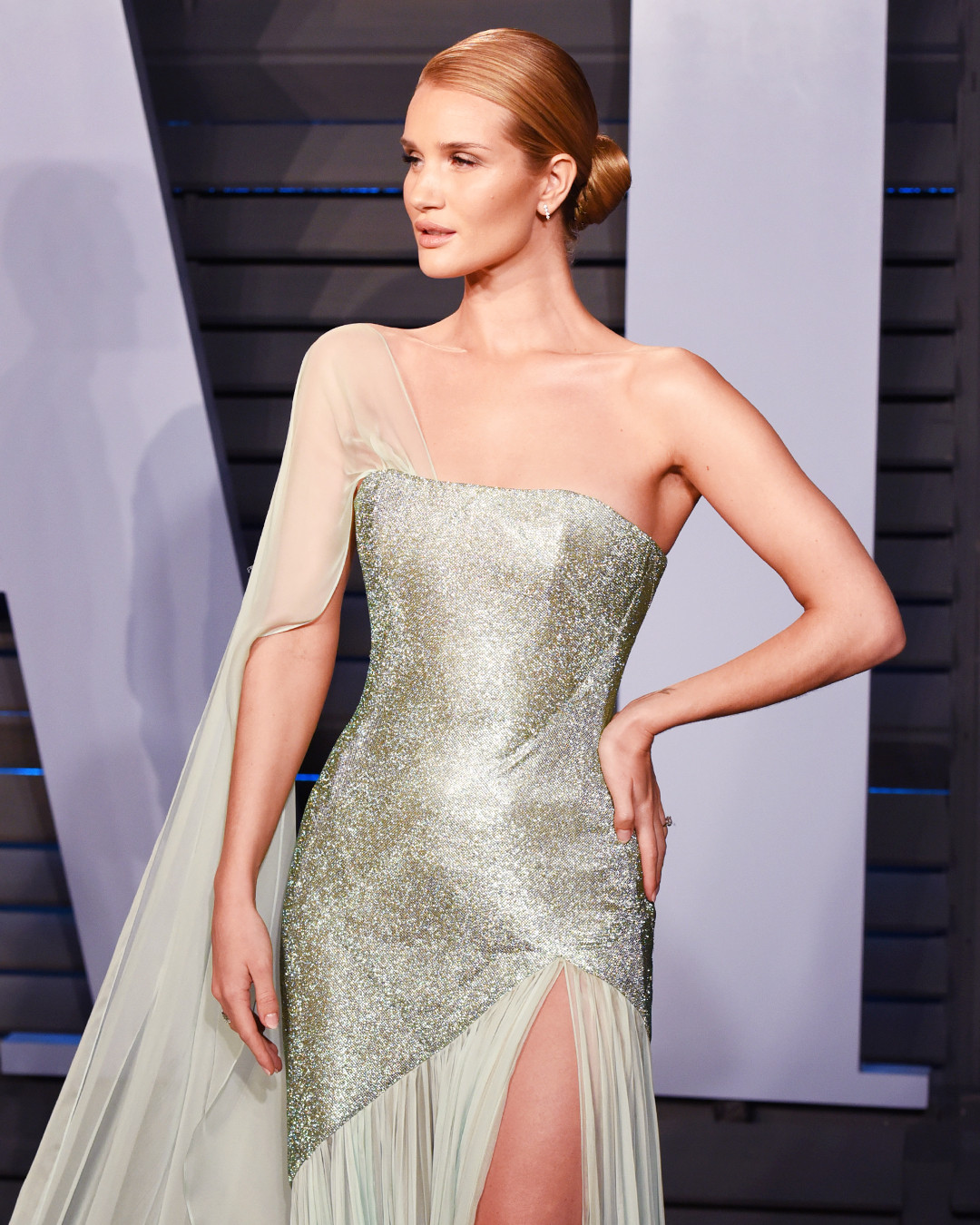 Presley Ann/Patrick McMullan via Getty Images
Self-tanner is like makeup for your legs.
In an instant (or three hours, depending on the product), your complexion is smooth, all of the time you spent in the gym is more visible (thanks to leg contouring), and your skin glistens in the light.
This is the dream for everyone, yet even celebrities have to seek help to reach their skin goals.
Cue James Read, the tanning expert that celebrities like Rosie Huntington-Whiteley, Mariah Carey and Ryan Gosling go to when they want glistening skin. Lucky for us, the British beauty pro broke down how to get red carpet legs fast, you can wear your shorts, mini skirts and bikinis with pride.
Check out his tip below!