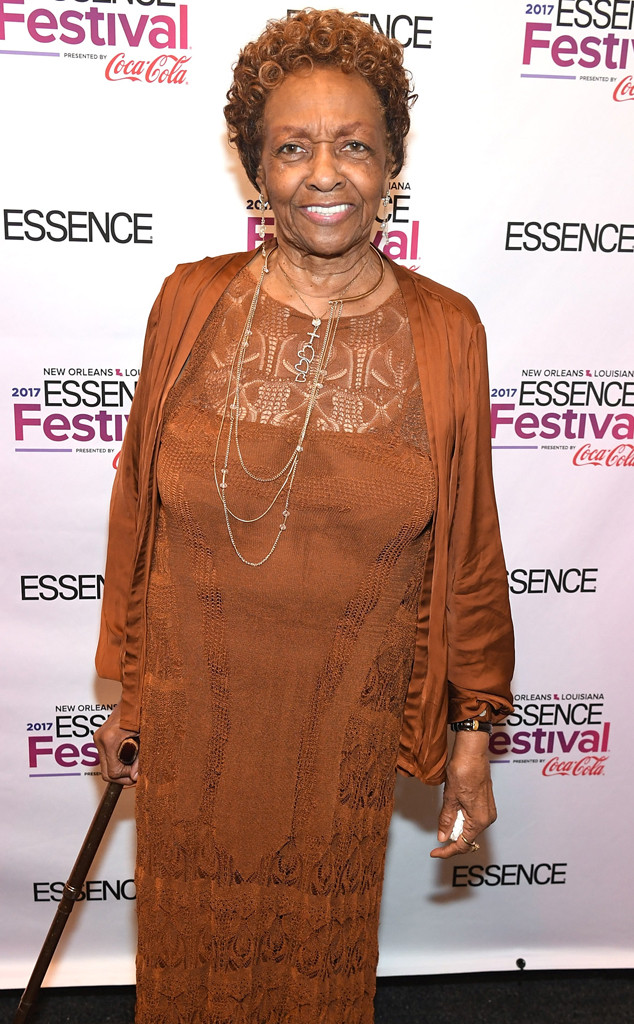 Paras Griffin/Getty Images for 2017 ESSENCE Festival
Whitney Houston's family members are still grappling with claims that the late singer was molested by her cousin, Dee Dee Warwick—an accusation brought to light in the new documentary Whitney.
In the film, Whitney's longtime assistant, Mary Jones, alleged Whitney had been sexually abused by Dee Dee as a child. Whitney's brother, Gary Garland-Houston, also says Whitney had been molested by Dee Dee as a child, as had he, in the film.
Now, Whitney's mother, Cissy Houston, is speaking out about the allegations—issuing a statement to People on behalf of herself and her niece, Dionne Warwick.
According to the statement, Cissy heard the allegations for the first time just two days before the film's screening at the Cannes Film Festival, adding that neither Dionne nor Whitney's brother, Michael Houston, had heard the claims before this time. She makes it clear that she does not "defend, condone or excuse the crime of molestation" and that "what victims of sexual abuse experience is unimaginable."
"We cannot, however, overstate the shock and horror we feel and the difficulty we have believing that my niece Dee Dee Warwick (Dionne's sister) molested two of my three children," she states at one point.