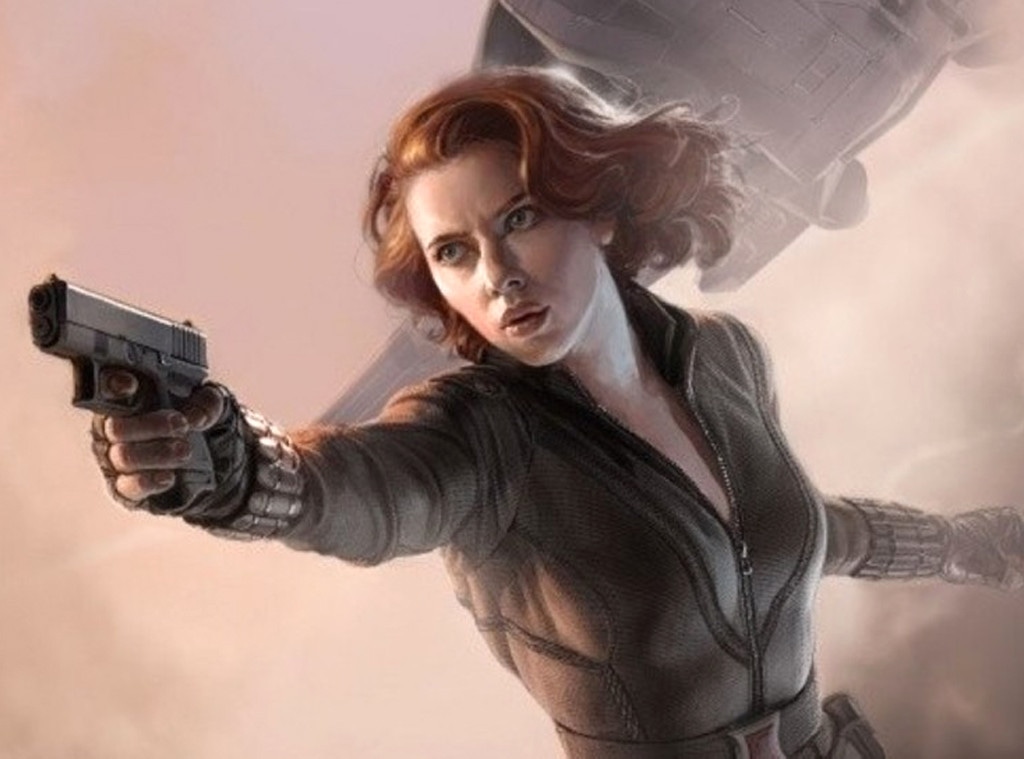 Marvel
On the heels of controversy involving Scarlett Johansson's upcoming role, a cast of trans men have issued a creative—and clear—response. 
The Golden Globe-nominated actress recently came under fire after it was revealed she had been cast in Rupert Sanders' Rub & Tug, a drama centered on Dante "Tex" Gill, who notoriously ran a string of massage parlors in 1970s Pittsburgh that were believed to be fronts for brothels. According to Gill's obituary, Gill was assigned female at birth, but preferred to be known as a man, was called Mr. Gill and dressed in men's suits.
Johansson has faced backlash from trans actors for taking the role considering she is a cisgender female actress. A new video produced by Into and released on Friday further articulates the conflict.
In the clip, Justin Chow, Scott Turner Schonefield, D'Lo and Rocco Kayiatos take turns "auditioning" for Johansson's previous roles, including Samantha in Her, Charlotte in Lost in Translation, Natasha Romanoff in The Avengers and Anna in He's Just Not That Into You. 
One by one, each of the men recite famous lines from the films. At the videos' finale, Schonefield lands the role of Samantha, but there is one problem. 
"Is this a female role?" he asks someone behind the camera, who replies that yes, it is for a white female. 
"Sorry, I'm just having trouble because cis women are actually really marginalized in Hollywood, you know, and I know that there are peple who have lived this experience that would bring a lot of authenticity to it and I feel a little weird about taking that from them," he retorts. "Thank you so much for the opportunity and no thanks."
As for Johansson, she responded to the controversy via her rep, telling Bustle, "Tell them that they can be directed to Jeffrey Tambor, Jared Leto, and Felicity Huffman's reps for comment."