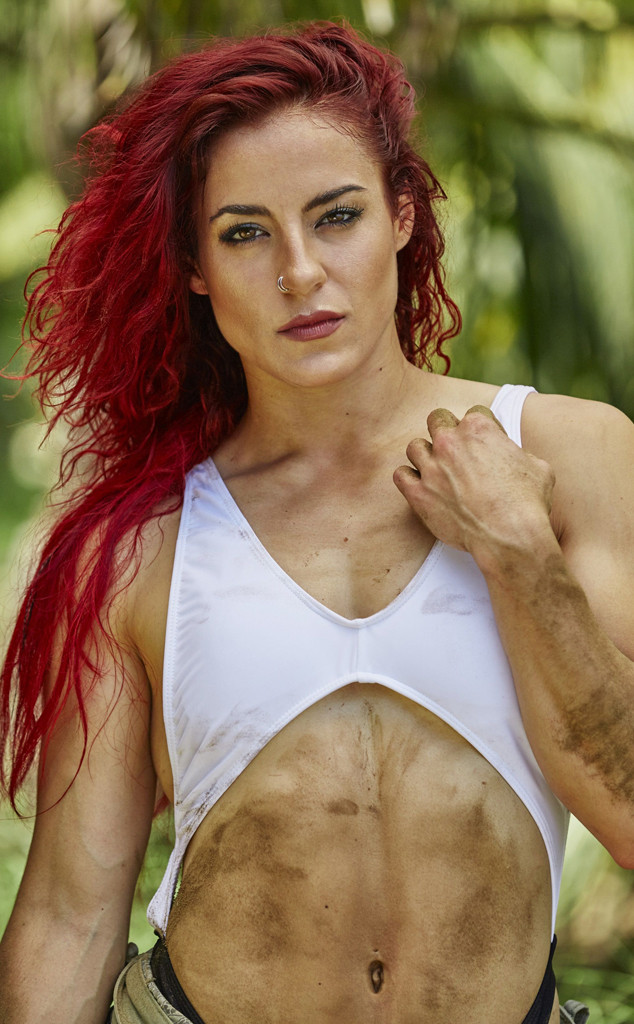 MTV
Cara Maria Sorbello is opening up about her relationship status with Paul Calafiore.
Ahead of tonight's The Challenge: Final Reckoning premiere, the reality star is dishing to E! News about the show and her romance with castmember Paulie. Back in June, rumors started flying that Paulie was cheating on his girlfriend, Bachelor in Paradise alum Danielle Maltby, with Cara Maria.
Paulie addressed the cheating scandal with E! News, telling us at the time, "I am not proud of my actions these past weeks. I know they speak louder than these words. I have destroyed the one person that has believed in and brought out the best in me. I have many things I need to work on and repair internally. I want to be better. I know I haven't earned it, but I ask for patience and privacy while I work on repairing myself."
Now, Cara Maria is giving us an update on her relationship with Paulie and sharing what fans can expect to see of their romance this season.