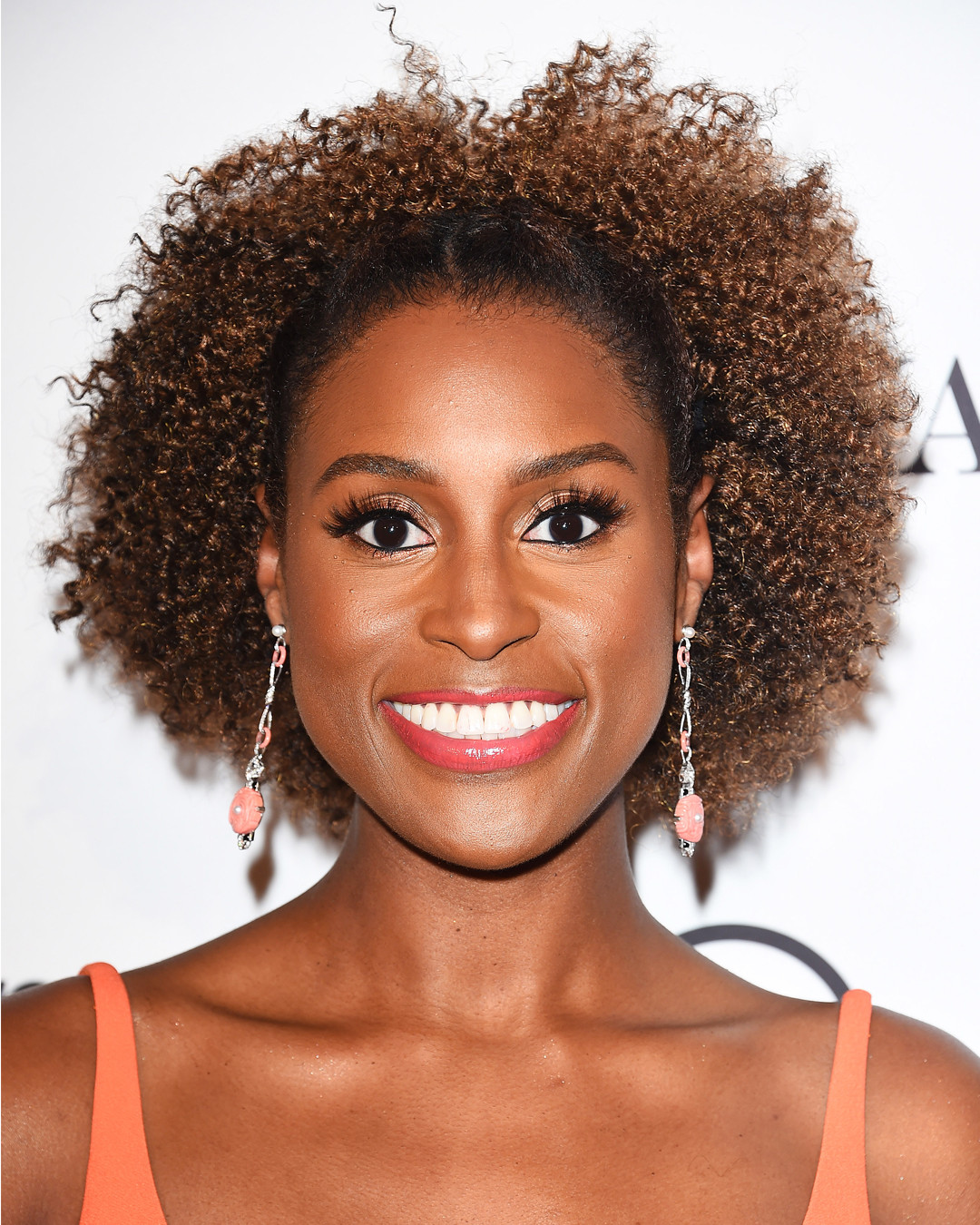 Vince Flores/startraksphoto.com
Believe it or not, natural hair-care is a relatively new phenomenon.
In the last decade, knowledge on how to care for curly hair has grown by leaps and bounds. In fact, most adult black women with natural hair have transitioned from straightening or perming their hair to their natural texture, due to a lack of products and exposure to natural hairstyling during their childhoods. The process of growing out said over-processed hair, however, is challenging.
That's where Issa Rae's hairstylist, Felicia Leatherwood, steps in.
"My mom didn't know what to do with my hair," the hairstylist told E! News during the Essence Festival in New Orleans. "We didn't have textures—3, 4, C, etc—any of that. There were no hair products. When you don't have the products and the people to give you direction, what do you do? The easiest thing was really the creamy crack."