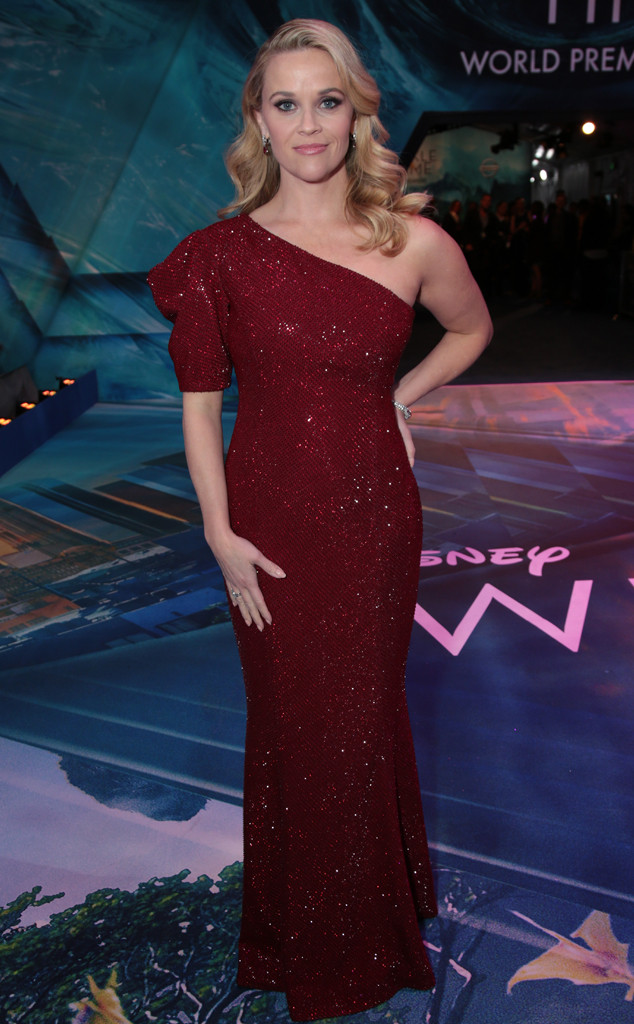 Alex J. Berliner/ABImages
Reese Witherspoon is going unscripted. The Oscar and Emmy winner will host her own series Shine On With Reese, premiering July 17 on Witherspoon's Hello Sunshine channel on DirecTV (1112 on DirecTV and 1530 on AT&T's U-verse).
Shine On With Reese is Witherspoon's first unscripted series and "celebrates the stories of extraordinary women who have created their own unique paths to success," AT&T said in a press release.
"I am thrilled to have such like-minded, creative collaborators at AT&T to help Hello Sunshine pursue our mission of elevating and showcasing the voices of women that we have such admiration and respect for," Witherspoon said in a statement. "I am so excited for the world to experience the stories from our partnership with AT&T, which are set to be equal parts entertaining, inspiring, thought-provoking and unabashedly real."