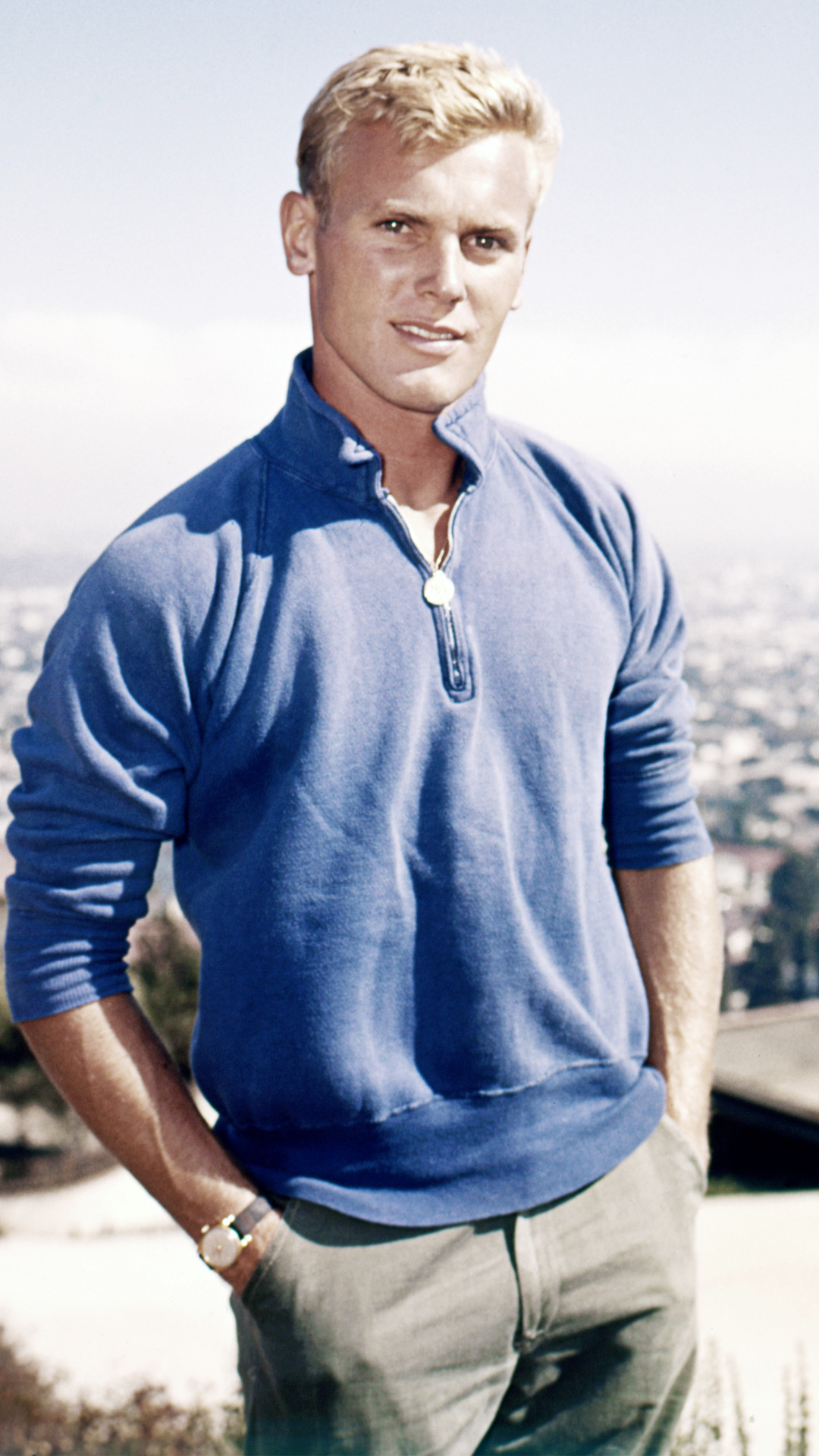 Silver Screen Collection/Getty Images
Tab Hunter has passed away at the age of 86.
The Damn Yankees! actor died on Sunday evening from a blood clot that caused a heart attack, his longtime partner Allan Glaser told The Hollywood Reporter on Monday. Glaser also shared with THR that Hunter's passing was "unexpected and sudden."
1950s heartthrob Hunter, who was also a singer, author and producer, passed away in Santa Barbara, Calif.
On Monday morning, a post on the Tab Hunter Confidential Facebook page shared, "SAD NEWS: Tab passed away tonight three days shy of his 87th birthday. Please honor his memory by saying a prayer on his behalf. He would have liked that."