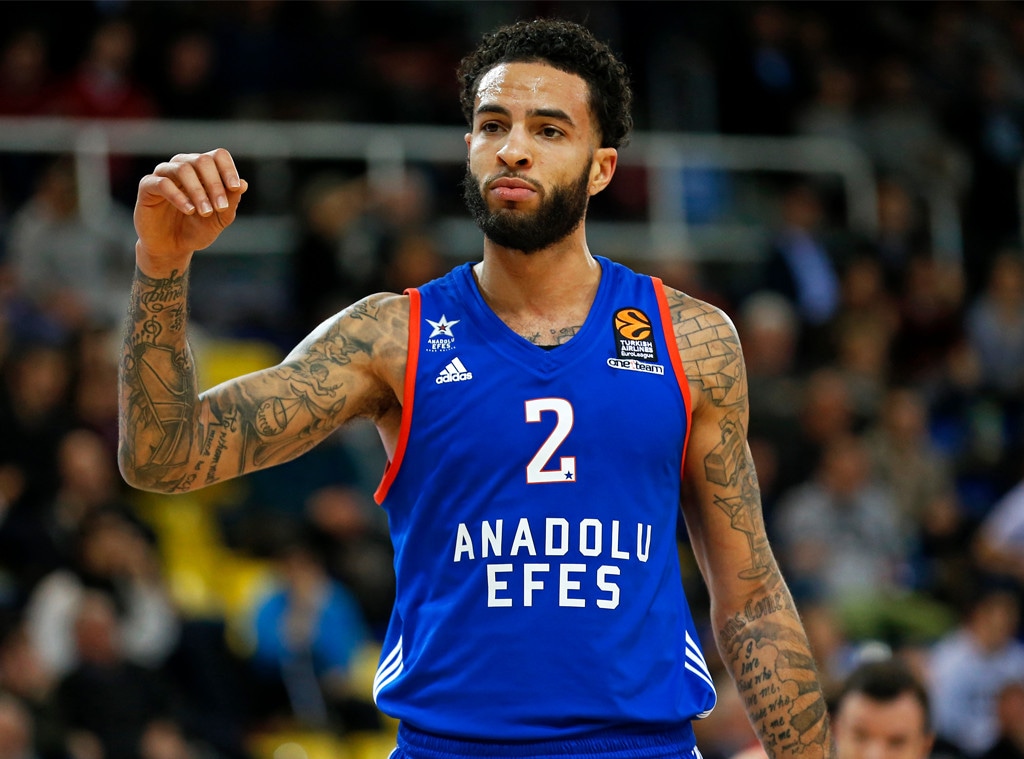 Urbanandsport/NurPhoto
Tyler Honeycutt has died at the age of 27.
The Los Angeles County Coroner confirmed the basketball player's death to E! News on Saturday, noting that he passed away at 2:35 a.m. that morning.
Multiple media outlets reported the death followed a gunfire exchange with the Los Angeles Police Department. A media relations rep for the LAPD told E! News the police department responded to a call last night in the area of Riverside Drive and Tyrone Avenue in Sherman Oaks, Calif. The call was in regards to a man with a gun.
According to the rep, the suspect fired a shot from the aforementioned residence during the initial encounter. The officers then returned fire. The rep said the suspect "barricaded himself inside of the residence." When the SWAT team entered the residence, they found an unresponsive male. The rep said the Los Angeles Fire Department responded and pronounced the male dead at the scene. The rep said the death "appears to be a self-inflicted injury by gunshot."
Honeycutt played college basketball for the University of California, Los Angeles Bruins. He later went on to play for the Sacramento Kings for two seasons. He most recently played for the Russian team BC Khimki. The team tweeted their condolences along with EuroLeague Basketball.
- Reporting: Alli Rosenbloom