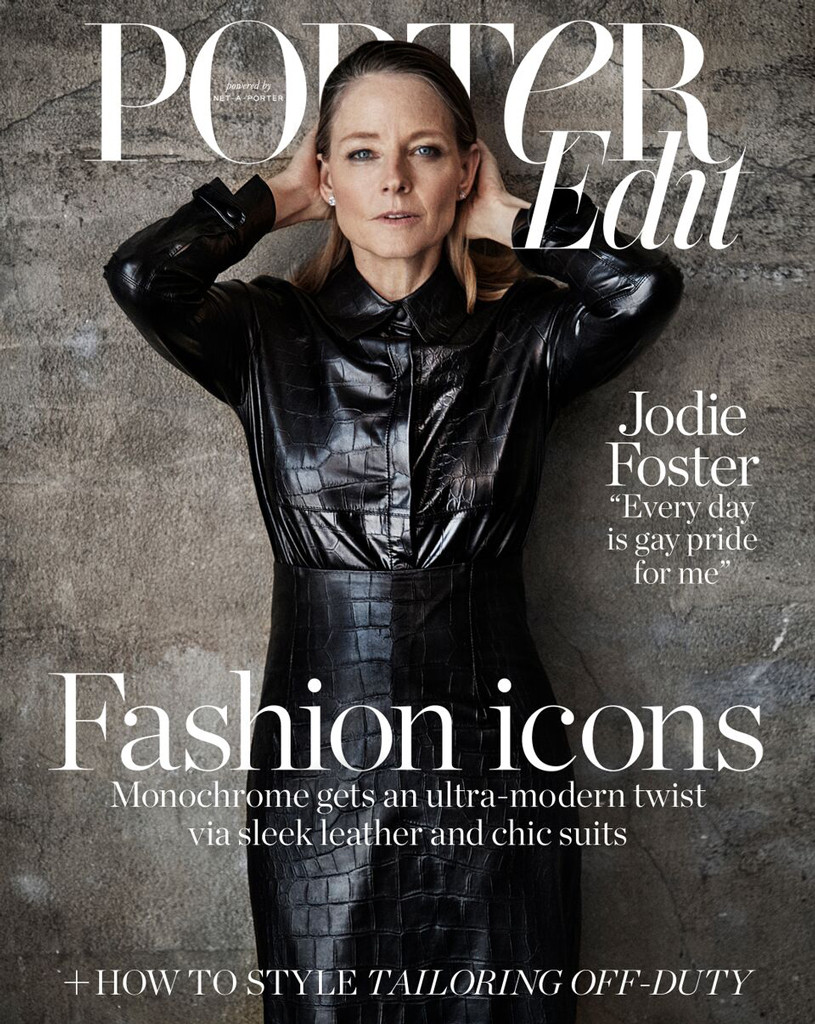 Victor Demarchelier for PorterEdit
The #MeToo movement took Hollywood by storm this year—bringing the magnitude of sexual assault and harassment to light. Now, Jodie Foster wants to know what's next.
"This is a transitional period, and it's just so painful," she told PorterEdit. "You really have to have a plan for truth and reconciliation. We can't put every man over 30 in jail. We have to love our brothers and fathers and come to an understanding about how we got here and who we are going to be together."
Despite her support of the movement, fans won't see her making any speeches about it anytime soon.
"I don't feel that I am a spokesperson for anything," she told the digital magazine. "It's just not my personality. I do serve—I just serve in a different way. I do reach out sometimes to women in the industry. And men, too, who I can see would benefit from the experience I have had about surviving intact."
Then, with her voice cracking, she added, "If there's anything that I have to be a role model about, it is prioritizing my own self-worth and psychological health above all. And if not, I don't know where I would be today. I mean, there is a carpet of ex-child actors who did not make it."