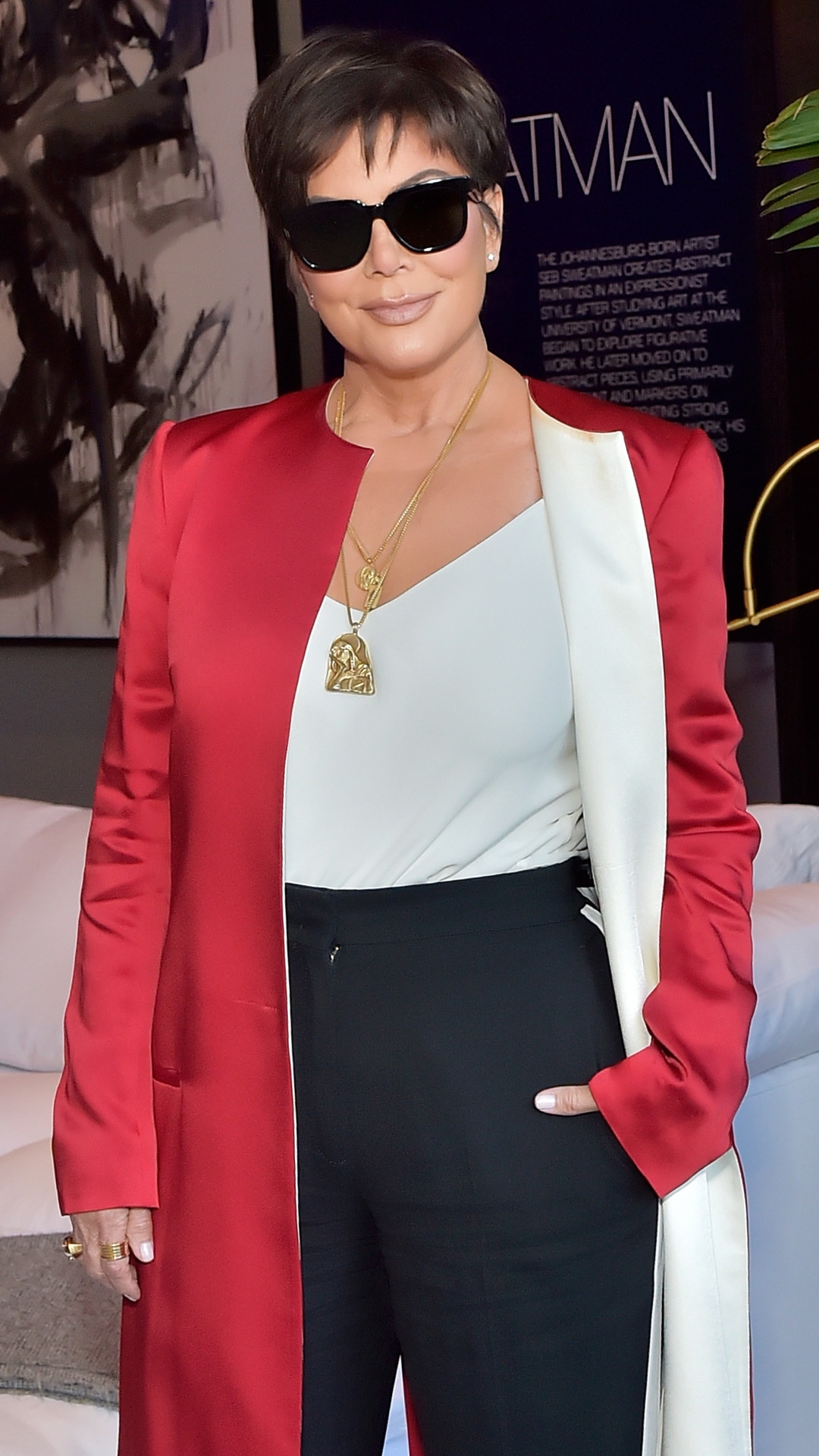 Stefanie Keenan/Getty Images
'Cause, baby, you're a firework. 
In celebration of Independence Day, many celebs showed us their most explosive outfits. For starters, Kris Jenner's knockout ensemble for General Public x RH launch party was just too bomb—to say the least. The flowing silk-red coat paired with her flared blue trousers was not only patriotic but sophisticated enough to wear year round. Let's not forget about those stylish black frames and golden chains. It's safe to say this look suits anyone from the chic office boss to the haute couture night crawler.
On a fancier note, Kelly Rowland was the light of the Logie Awards this week in a stunning silver-halter dress by Alin Le Kal. This gown was fierce, fabulous and foil-inspired, featuring a shiny metallic sheen, sexy side slit and don't get us started on the flowing, sparkling train.
Stars like Priyanka Chopra and Kristin Cavallari took a more street-style approach on dresses: wearing bright colors and patterned mini dresses to show off some leg.
Whether through color, pattern or sparkle, every celeb channeled their inner fashion firecracker this week. Keep scrolling to see the best dressed celebs of the week and take our poll! 
Best Dressed of the Week: 7/6