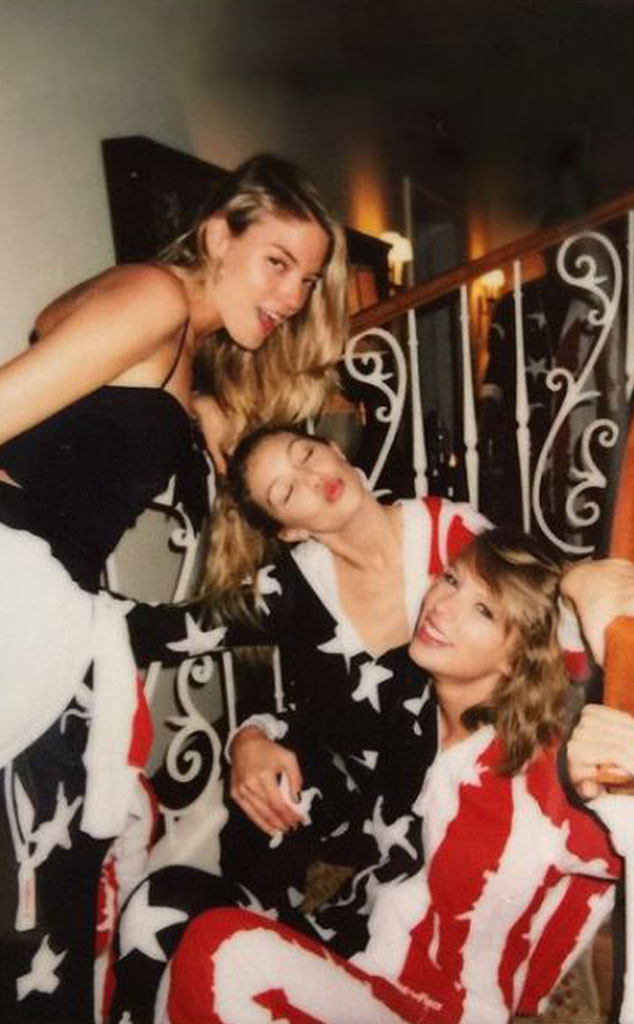 Instagram
Fourth of July just isn't the same without an epic Taylor Swift bash, but the singer has opted for a more low-key celebration in recent years.
It became a tradition over the years for the "End Game" superstar to throw a holiday party at her home in Rhode Island with her celeb pals. Gigi Hadid, Blake Lively, Ryan Reynolds, Karlie Kloss, Martha Hunt and Emma Stone have all attended at least one of Swift's Fourth of July parties in years past.
But for the last two years, Swift has decided to skip the summertime celebration and has remained out of the spotlight on the holiday.
So, why the change? Swift's shift in priorities could be one major reason.