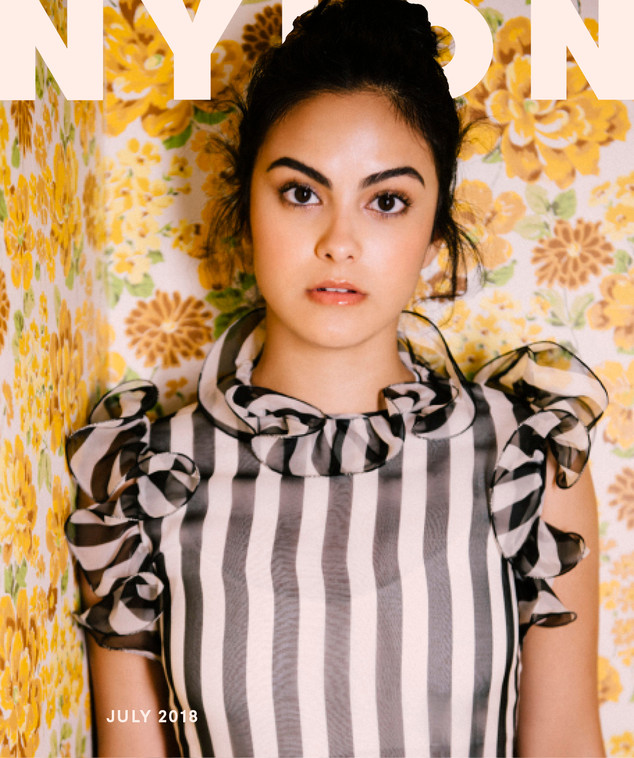 Lindsey Byrnes/Nylon
When it comes to her dating life, Camila Mendes is keeping her eyes outside of Hollywood.
The Riverdale star recently took her new romance with Victor Houston public. As a source previously told E! News, the couple went to neighboring high schools in Florida before reconnecting recently in New York City. According to the insider, the couple has been dating for two months and just celebrated her 24th birthday together in the Hamptons.
While the relationship is still fairly new, Mendes has avoided something that she figured out doesn't work for her—dating fellow actors. Speaking of her beau to Nylon for it's Beauty Issue, the star coyly said, "It's somebody completely out of the industry. It's funny because I'm more hesitant to talk about it because I don't want him to read this... I actually would totally talk about it right now, if I didn't feel like, Wait, he might read this."