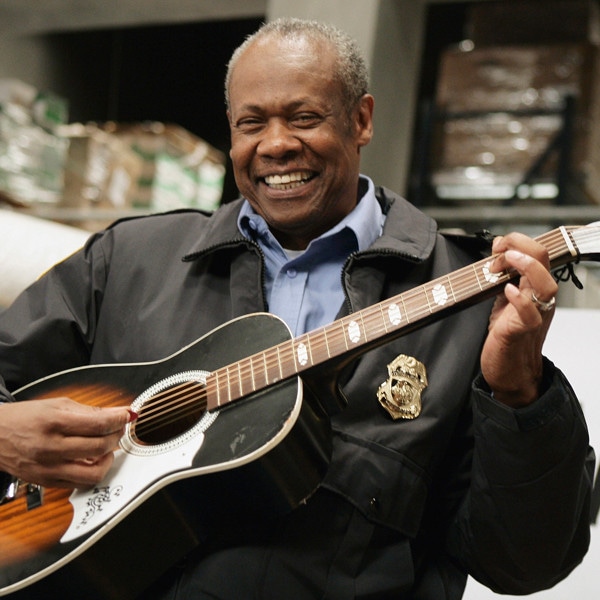 Mitch Haddad/NBC/NBCU Photo Bank via Getty Images
Hugh Dane, who played Hank the security guard on The Office, died from pancreatic cancer according to a death certificate obtained by TMZ.
The actor passed away on May 16 at his home in Los Angeles. The circumstances of his death were unknown at the time.
The news was first shared by Rainn Wilson, who played Dwight on the series. On Jun. 4, he wrote on Twitter, "RIP Hugh Dane, aka Hank the security guard. He was one of the greats. So kind, funny, talented. We will all miss him."
Following the announcement came several tweets from other members of the cast who shared fond memories of the actor.
Steve Carell shared simply, "What a terrific guy" while Mindy Kaling wrote, "Hugh Dane was one the funniest actors ever. I loved writing and acting with him."
Although he was best known for his role in The Office, Dane had been in the entertainment industry for more than 40 years. He had small roles in a number of TV shows including Friends, Fresh Prince of Bel-Air, Boy Meets World and Sister, Sister.
At the time of his death, Dane was 75 years old.
Our thoughts and prayers continue to go out to his loved ones during this difficult time.