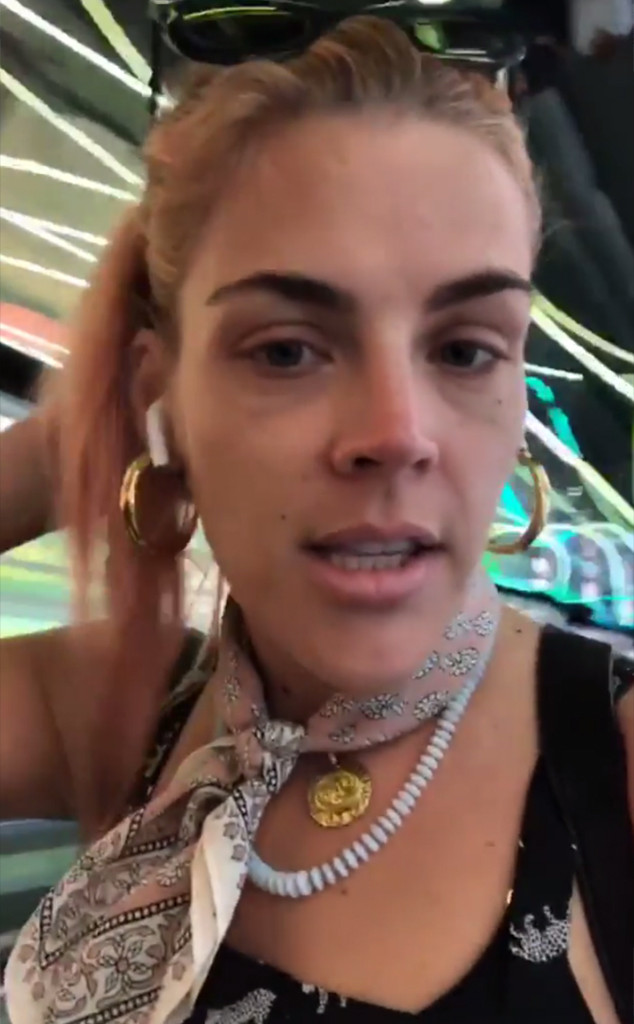 Instagram
UPDATE: Delta Airlines said in a statement to E! News, "We apologize for the inconvenience this caused Ms. Philipps. Delta worked quickly to resolve the rebooking issue and coordinated directly with the customer to adjust their travel."
__________________
Busy Philipps is traveling with her family and is angry at Delta Airlines, saying they issued her tickets that would have put one of her children on a different plane, headed to a different state.
On Friday, the 39-year-old Dawson's Creek alum flew with her daughters Birdie, 9, and Cricket, 4, and one of the older girl's friends across the country to scout locations for her upcoming E! late night show, Busy Tonight.
"Hey @Delta! Thanks for cancelling my flight and then rerouting us and separating my MINOR child onto a different flight than mine and having a 2 HR call time wait!" Philipps tweeted on Friday. "You are terrible!"
The airline apologized, tweeting, "Hello, Busy. My sincere apology, please be assured that this does not represent the Delta Brand of customer service."
"I really would like an opportunity, to do everything possible to help, please share with me in a direct message your ticket number or Confirmation Code from this travel," read another tweet from the airline.