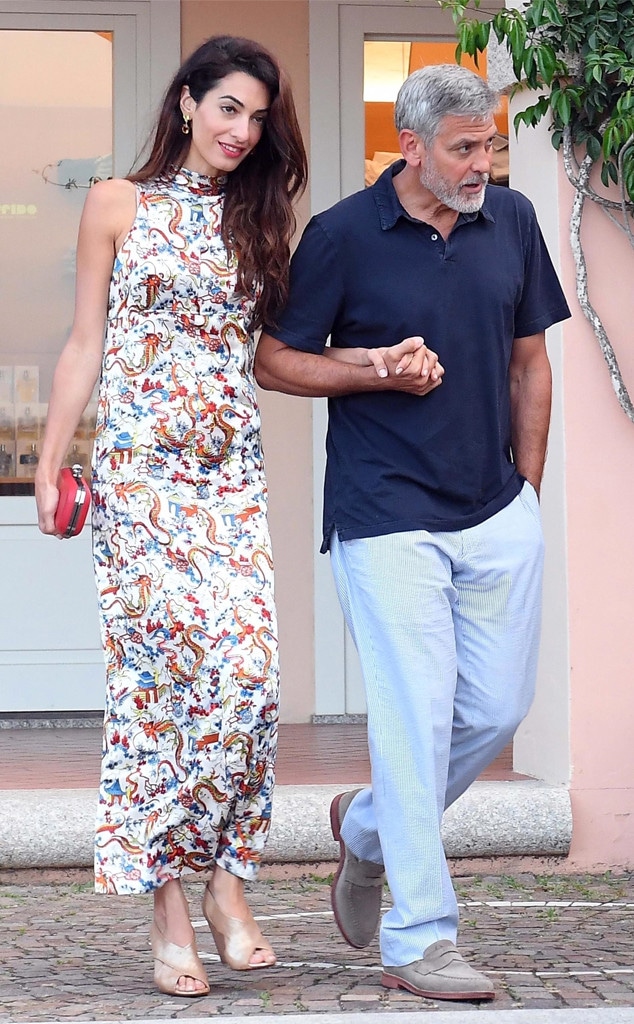 CIAOPIX / FREZZA LAFATA / BACKGRID
Not all of us can take our summer vacations around the globe, but we can live vicariously through those that do!
Stars like George Clooney, Nina Dobrev, Jennifer Lopez and Goldie Hawn are whisking away with family, friends and lovers to explore exotic destinations and naturalistic beauties. Thankfully, social media allows us to be a fly on the wall (or sand) for these celebs' getaways. 
From sipping wine in California to sun bathing in Greece, these A-listers have created a whole new meaning for the phrase vacation mode. Even though we couldn't make it to any of these trips (guess our invites got lost in the mail) we can still get some tips and tricks about how to live our best lives during the summer season.
Click through the gallery above to see all the snapshots that had us daydreaming about bikinis and globetrotting. WARNING: You may experience some vacation envy. Proceed at your own risk!