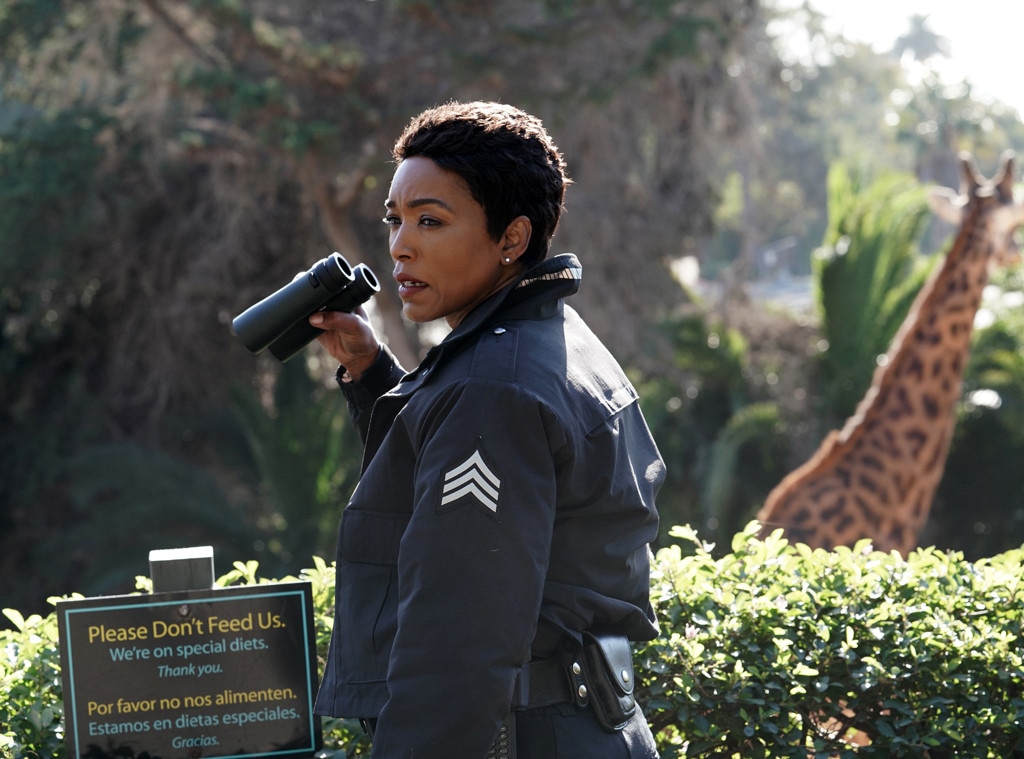 Fox
Make sure to clear those DVRS: Fox has set its 2018 fall premiere dates and fans of 9-1-1 should take note.
The hit drama starring Angela Bassett, Peter Krause and Jennifer Love Hewitt has a two-night premiere. The first episode airs immediately after NFL on Fox's doubleheader on Sunday, Sept. 23. The second part airs in 9-1-1's regular timeslot on Monday, Sept. 24 after the season two premiere of The Resident.
The merry mutants on The Gifted return on Tuesday, Sept. 25 and Seann William Scott makes his Lethal Weapon debut on Tuesday, Sept. 25 at 9 p.m. on Fox.
See the full schedule below.
Sunday, Sept. 9, following NFL on Fox doubleheader
8 p.m. Rel (New series preview)
 
Sunday, Sept. 23, following NFL on Fox doubleheader
8-9 p.m. 9-1-1 (Part one)
 
Monday, Sept. 24
8-9 p.m. The Resident
9-10 p.m. 9-1-1 (Part two)
Tuesday, Sept. 25
8-9 p.m. The Gifted
9-10 p.m. Lethal Weapon
 
Wednesday, Sept. 26
8-9 p.m. Empire
9-10 p.m. Star
 
Thursday, Sept. 27
7:30 p.m. Thursday Night Football
Friday, Sept. 28
8-8:30 p.m. Last Man Standing (Network premiere)
8:30-9 p.m. The Cool Kids (Series premiere)
9-10 p.m. Hell's Kitchen
 
Sunday, Sept. 30
8-8:30 p.m. The Simpsons
8:30-9 p.m. Bob's Burgers
9-9:30 p.m Family Guy
9:30-10 p.m. Rel (Time period premiere)