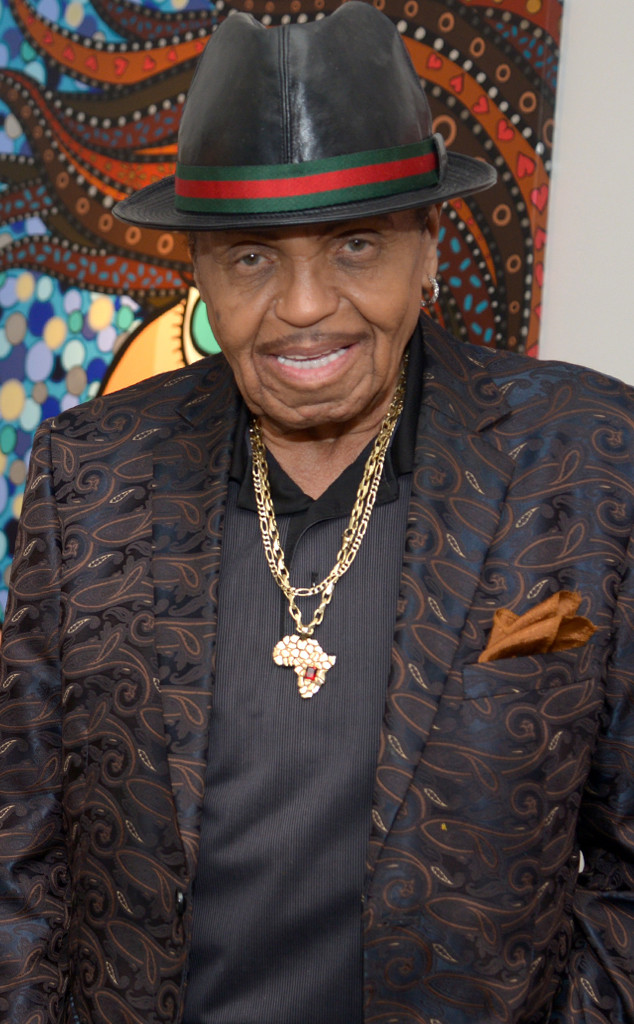 Manny Hernandez/Getty Images
Michael Jackson's father, Joe Jackson, has died.
The 89-year-old music mogul passed away early Wednesday, TMZ first reported. Grandson Randy Jackson Jr. also weighed in on the news on social media, tweeting, "RIP to the king that made everything possible!!! I love you grandpa."
A source close to the Jackson family told E! News, "The family is together and they are grieving."
"We are deeply saddened by Mr. Jackson's passing and extend our heartfelt condolences to Mrs. Katherine Jackson and the family," John Branca and John McClain, co-executors of the Estate of Michael Jackson, said in a statement. "Joe was a strong man who acknowledged his own imperfections and heroically delivered his sons and daughters from the steel mills of Gary, Indiana to worldwide pop superstardom."
"Mr. Jackson's contributions to the history of music are enormous," their statement continued. "They were acknowledged by the Rock and Roll Hall of Fame in 2002 in a proclamation naming him as Best Entertainment Manager of All Time; he was inducted into Rhythm & Blues Hall of Fame in 2014 and his son Michael acknowledged him with a Joe Jackson Day at Neverland. We had developed a warm relationship with Joe in recent years and will miss him tremendously."