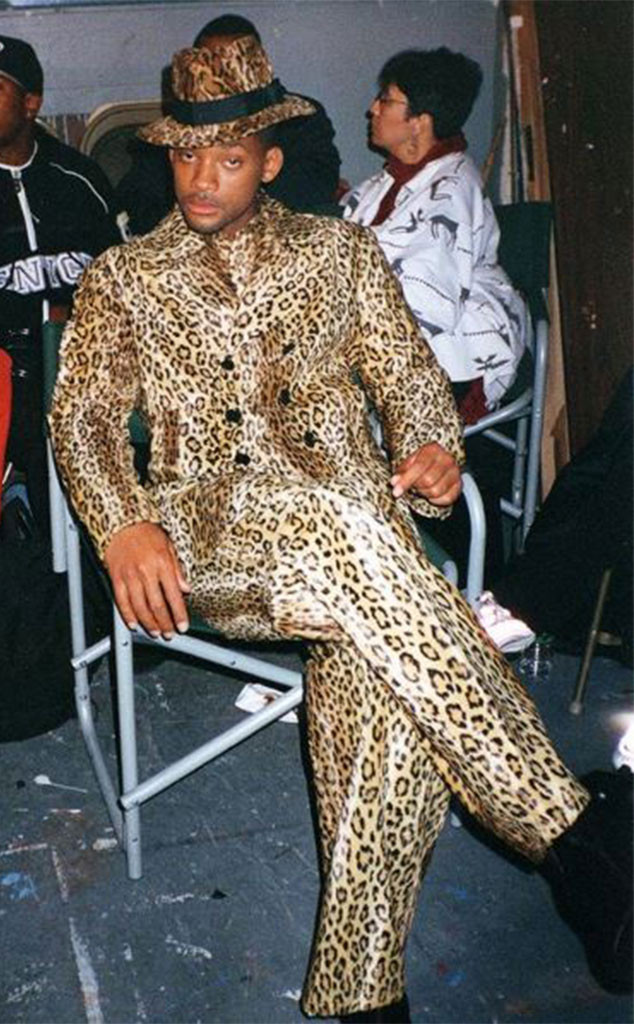 Instagram
The prince of Bel-Air has become the king of Instagram.
Will Smith may have been late to the Insta game, but he has quickly made up for lost time. The once social media shy actor created an account in December 2017 and started off by posting a series of hilarious pics from his appearance on The Ellen DeGeneres Show. Since then, he has shared adorable shots of his wife Jada Pinkett Smith and kids Jaden Smith, Willow Smith, and Trey Smith.
In addition to heartwarming family posts, the comedian has shown that he's the same funny guy from West Philadelphia that we came to love by posting humorous jokes and demonstrations of hometown pride.
Don't believe us? Here are nine reasons why having Will on Instagram is the best thing we never knew we needed.