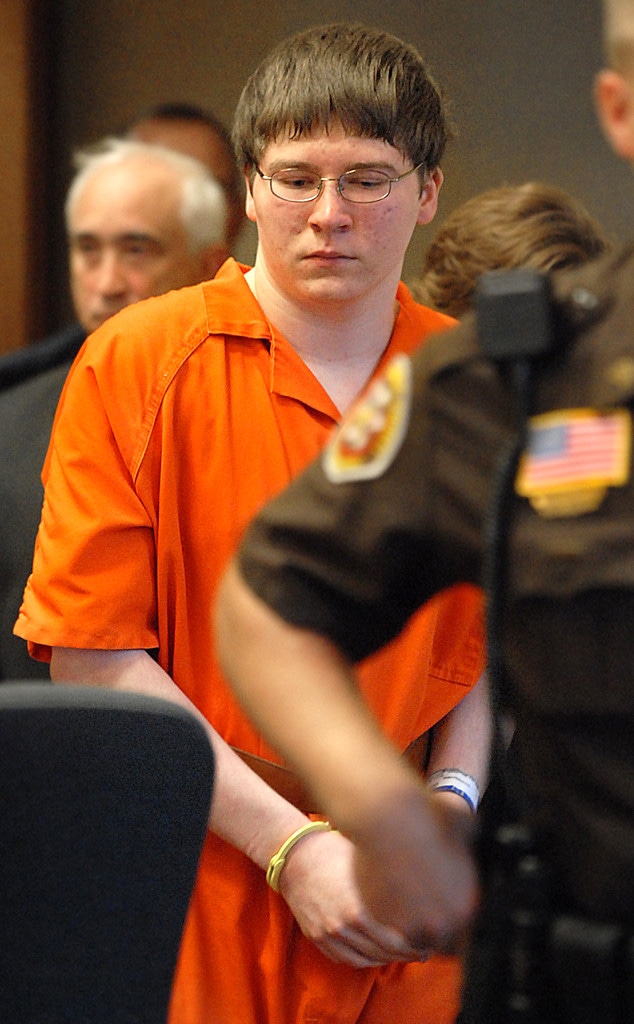 Herald Times Reporter/Eric Young via AP, Poo
The United States Supreme Court will not hear Brendan Dassey's appeal.
The federal government denied his petition for a writ of certiorari—a plea for the Supreme Court to take up his case—on Monday. 
Dassey's attorney, Laura Nirider, told E! News her team will "continue to fight to free Dassey." 
In 2005, Dassey's uncle Steven Avery was arrested for the murder of Wisconsin-based photographer Teresa Halbach. After multiple interrogations, a 16-year-old Dassey told investigators he assisted in the murder. The case played out on the Netflix show Making a Murderer. 
According to Dassey's attorneys, the sophomore in high school had a verbal IQ score of 65 and a general intellectual ability score in the seventh percentile compared to other students his age. Nirider told E! News Dassey had "intellectual and social disabilities" when he confessed to the crime.
"The video of Brendan's interrogation shows a confused boy who was manipulated by experienced police officers into accepting their story of how the murder of Teresa Halbach happened," she said. "These officers repeatedly assured him that everything would be 'okay' if he just told them what they wanted to hear and then fed him facts so that Brendan's 'confession' fit their theory of the crime.  By the end of the interrogation, Brendan was so confused that he actually thought he was going to return to school after confessing to murder.  Nonetheless, he was convicted and sentenced to life in prison on the basis of this 'confession.'"
Dassey was convicted of rape, murder and mutilation of a corpse and sentenced to life in prison in 2007.
In August 2016, Dassey's conviction was overturned. According to The New York Times, a three-judge panel of the United States Court of Appeals for the Seventh Circuit upheld the ruling in June 2017. But after a full panel heard an appeal, the court ruled his confession had not been coerced in December 2017.
His legal team filed the petition for a writ of certiorari in February 2018.
Dassey is now 28 years old.