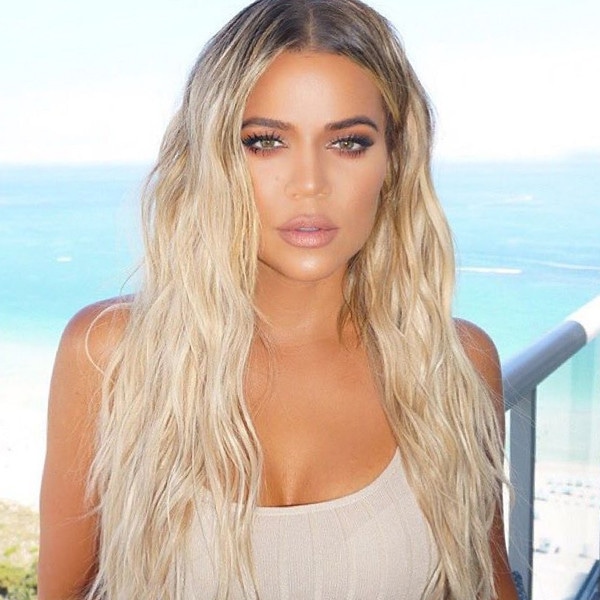 Instagram
The contents of your purse say a lot about you.
Are you a professional lady with agendas and files that take up the space of your satchel? Are you an avid shopper with receipts lining the bottom of your bag? Are you a mom with wet wipes and juice boxes tucked into the pockets?
Based on Khloe Kardashian's purse, she's a super relatable mom that's prepared to be on camera at any given time. Although we've watched her glamorous lifestyle over the past decade of Keeping Up With the Kardashians, you may be surprised by the star's down-to-earth, daily must-haves, which includes cures for migraines, stains and hang nails, as well as everything you need to refresh your look in an instant.
On her app, the reality TV star shared the items that she carries in her bag and we couldn't help but make a trip to the drugstore.
Check out her must-haves below!