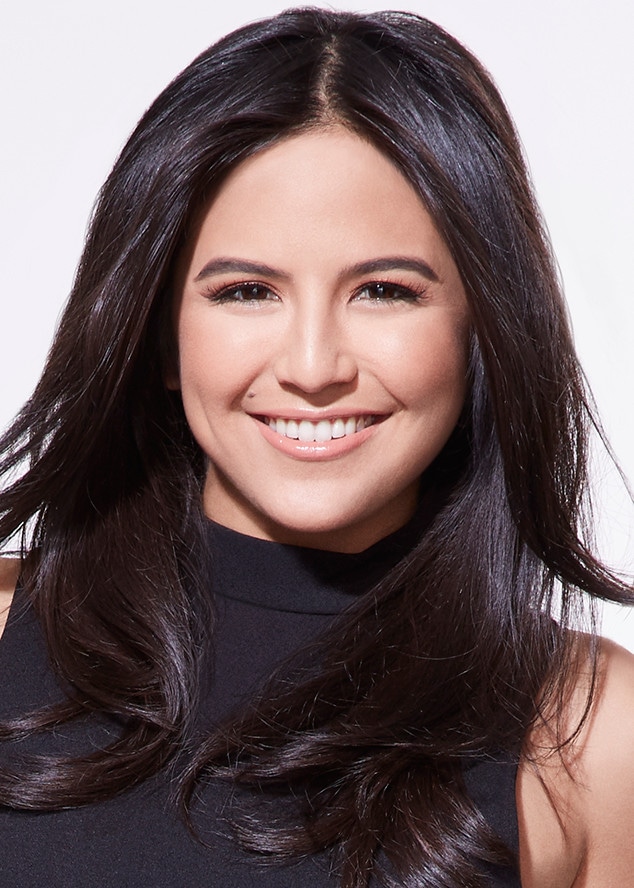 E!
ERIN LIM
Host, E! News' The Rundown on Snapchat, Correspondent, E! News
Erin Lim is the host of E! News' The Rundown—one of the first fully produced weekly shows for Snapchat, which recently expanded to three days a week after early success on the platform, averaging 13 million viewers. Lim is also a correspondent for E! News and serves as a regular panelist on Live From E!, a fast-paced and popular digital show that E! News developed for the Facebook Live platform. 
In 2017, Erin's on-air work helped E! News earn a Daytime Emmy Award nomination for Outstanding Entertainment News Program. Erin and the E! News team continue to reinvent entertainment and celebrity news for the next generation, serving as the go-to multiplatform destination for content and pop culture coverage spanning fashion, beauty, lifestyle, viral content, television, music and more, and the voice for what's trending in pop culture across all platforms—from television and online to mobile, social and VOD.
Erin was formerly the host for E! News Asia.
Twitter / Instagram: @erinlimofficial