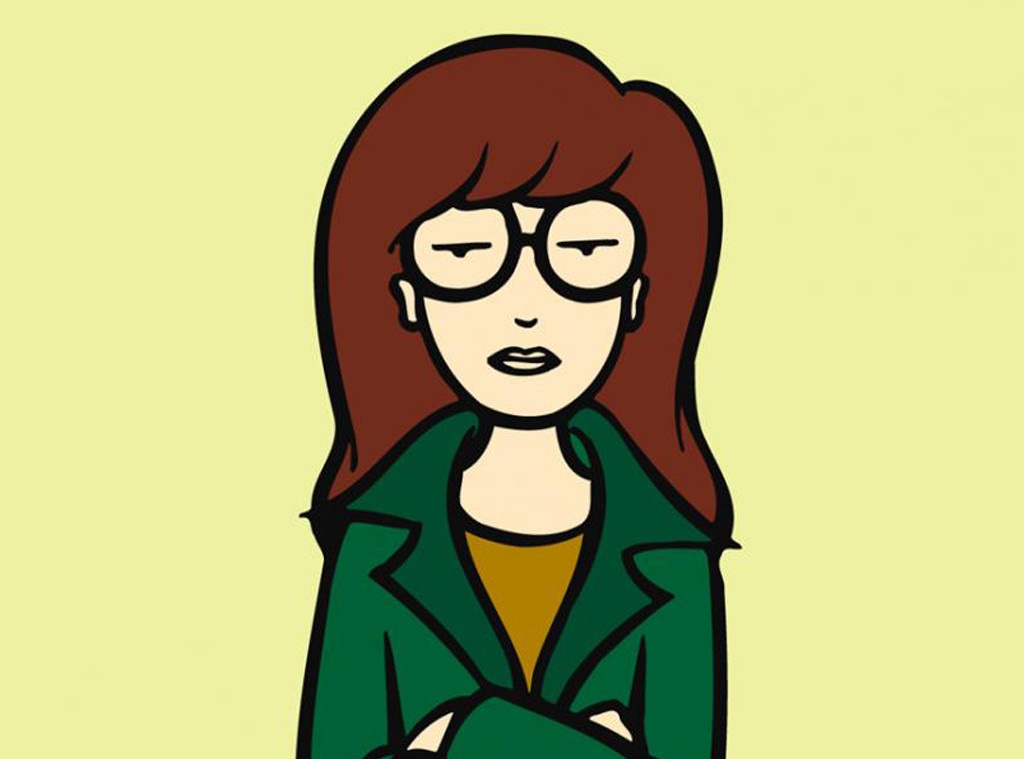 MTV
Daria! Aeon Flux! The Real World! Made! All your favorite MTV show could be making a comeback...just not on MTV.
According to The Hollywood Reporter, MTV has launched MTV Studios, the goal being to revive and reboot classic shows, to sell to other platforms. Think how Bravo's Queer Eye for the Straight Guy became Queer Eye on Netflix.
The new Daria, which is being called Daria & Jodie, comes from writer Grace Edwards of Unbreakable Kimmy Schmidt and Inside Amy Schumer. According to THR, Daria & Jodie follows Daria Morgendorrfer and her close friend Jodie Landon, who take on the world with all the satire you came to love in the first series. The original series, a spinoff of Beavis and Butt-Head, ran for five seasons from 1997-2002 on MTV.
"The story [Grace Edwards] wants to tell of Daria is different, it's about Daria and Jodie and two close friends taking on the world today and what's happening in our culture at large," MTV's Chris McCarthy told THR.
Jodie appeared in the original series and was friends with Daria, but the character's best friend in the first iteration was Jane Lane.
Daria doesn't have a home yet, but McCarthy said there has been interest and he thinks "the best place for it isn't necessarily cable but more with an SVOD partner where we can have better storytelling and allow more flexibility and be able to go deeper than traditional cable may allow."
In addition to new versions of Daria, Aeon Flux, The Real World and Made, MTV is also developing new reality shows. There's The Valley, think The Hills and Siesta Key—it's about a group of 20-somethings in Arizona, and MTV's Straight Up Ghosted, which gets friends back together after they've been…ghosted.
Do you want to see Daria return in a new series? Head over to THR to hear more about MTV's plans.