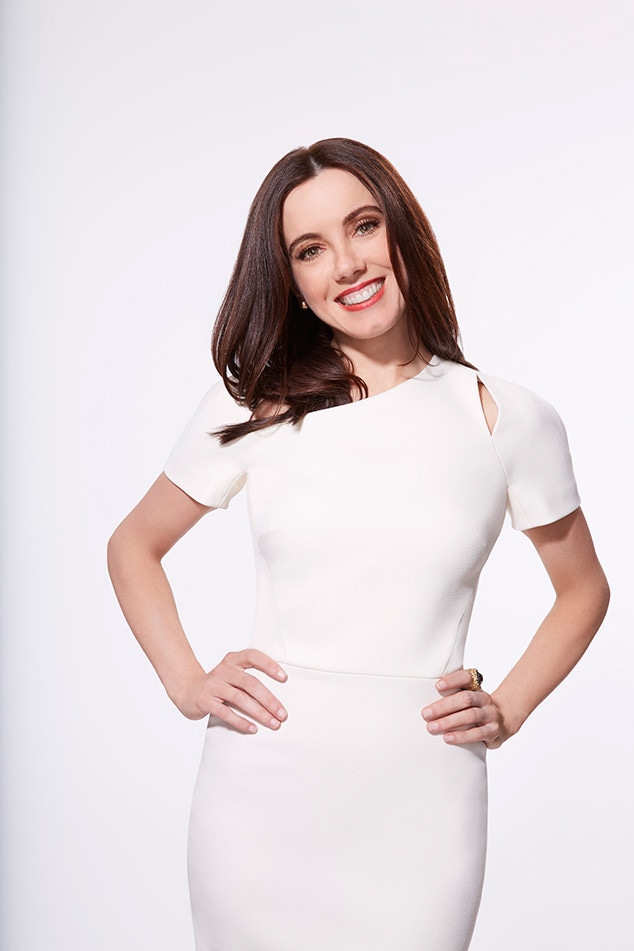 E!
MELANIE BROMLEY
Co-Host, Live From E! on Facebook, Chief News Correspondent, E! News
Melanie Bromley is Chief News Correspondent for E! News as the lead correspondent for breaking entertainment news. Bromley is also a co-host for Live From E!, a fast-paced and popular digital show that E! News developed for the Facebook Live platform. The show is fully interactive and now broadcasts daily across Facebook, YouTube and E! Online. It features up-to-date analysis of the biggest entertainment stories of the day, bringing viewers right into the heart of the newsroom so they can get involved in the conversation as stories are breaking. 
Bromley began her career as the European Bureau Chief for Us Weekly in 2003, overseeing all international news coverage for the magazine. In 2007, she moved to Los Angeles, Calif. to become the magazine's West Coast Bureau Chief. In 2012 she came to E! and helped spearhead coverage for multiple big breaking stories around the world including the 2012 Olympic Games in London, the royal weddings of Prince Harry and Meghan Markle, along with Prince William and Kate Middleton and the births of Prince George and Princess Charlotte. 
Twitter / Instagram: @melaniebromley