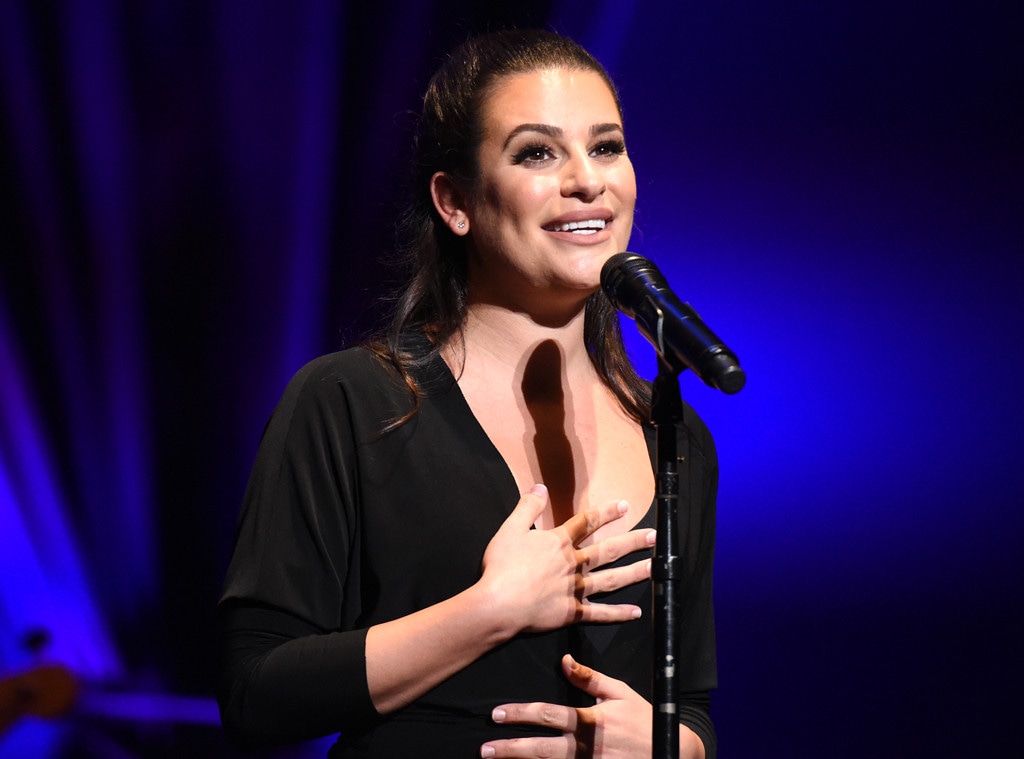 J. Merritt/Getty Images
2018 is turning out to be a very special year for Lea Michele. 
Close to two months after receiving a romantic proposal from Zandy Reich, the singer has vacations on her mind. 
And while partnering with Marriott Moments, Lea has found herself researching destinations around the world for special occasions like a bachelorette party and honeymoon. To say she's excited about what's to come may be an understatement.
"It's actually so much fun," Lea shared with E! News exclusively. "I think for something like those two things, I'm probably going to lean towards some white sand and blue oceans. You know, relaxing and fun and of course I love exploring and I love traveling."
She added, "But especially for a bachelorette [party], I just need me and my girls on a beach somewhere with margaritas."
As of now, Lea and her fiancé haven't finalized any plans. After all, she is currently on tour with Darren Criss. 
"I'm so grateful to have all of my friends and everyone. This is just such a great time of life, like with the tour and with being engaged," she shared with us. "I'm just really grateful and very happy."
During the summer, Lea is helping fans have memorable trips for wherever they decide to travel in the warm months. With help from Marriott Moments, the actress hopes to provide inspiration and help travelers discover hidden gems. She also has shared her own tips online. 
"I can sometimes get in the routine when I'm traveling somewhere or going to the same place again and going to the same restaurant and it helps you to get out of that routine and see new places and do different things, which is important for me," Lea explained.
And for those who are still hoping to receive some wedding planning details, relax! These two are simply enjoying their new relationship status in the present. 
"I've been trying to not get so ahead of things because it's so important to stay in the moment," she explained. "We're planning some really great engagement parties to get to celebrate with our friends and family and then focus on wedding stuff."