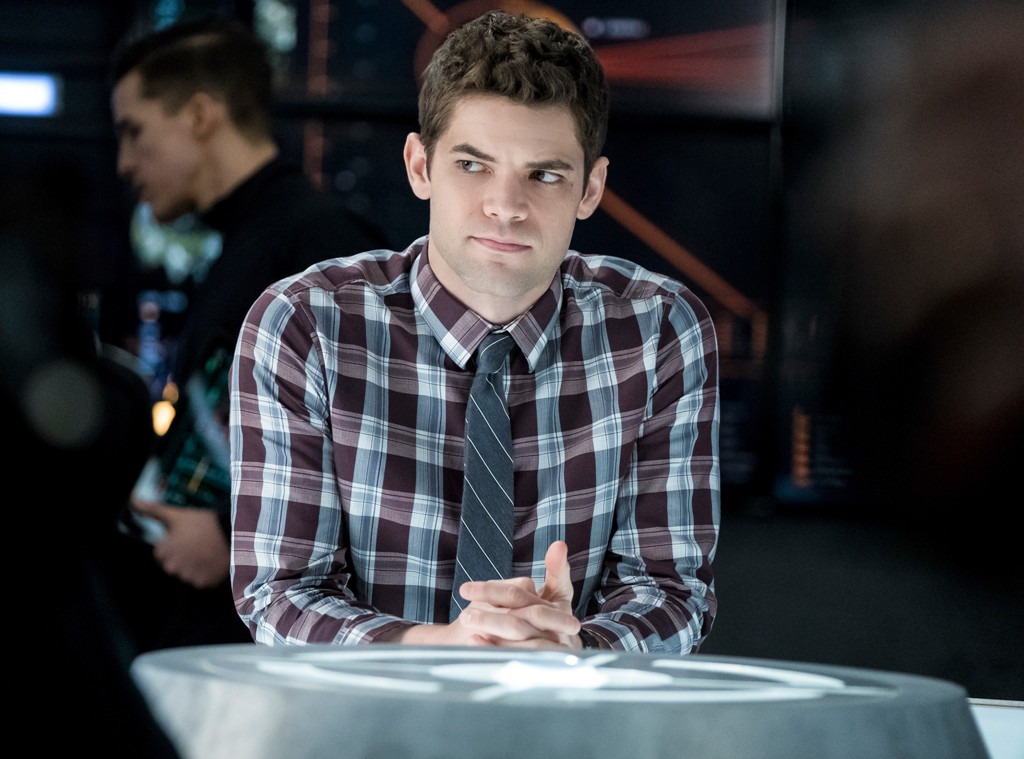 CW
Goodbye to you Winn. And Mon-El. And Arizona Robbins. And maybe Rick Grimes? News about TV comings and goings comes at you fast—there are many cast changes afoot for the 2018-2019 TV season, touching a number of big shows from Grey's Anatomy to The Walking Dead—and we're here to help.
With the Monday, June 18 finale of The CW's Supergirl, Jeremy Jordan and Chris Wood exited the series as series regulars. Jordan, who is also known for his Broadway work, said he was looking forward to taking a new step in his career and spending time with family. Wood's exit was always in the works, according to producers.
"The plan for Chris was always to have him on the show for two years," executive producer Robert Rovner told TVLine. "We've loved telling Mon-El's story, as well as the story we've told for him and Kara. We hope the fans felt that it was a satisfying conclusion."
Check out what other shows will be adding and losing cast members right here.